Well, I did put some front doors from a 4 door on my 2 door XJ, but there seems to be a slight gap (about a foot) between the door striker and the door pillar. I couldnt figure out where the breeze was coming from, (or why I needed bungee cords to hold them closed) but now I know! Thank you carnuck!
I would have never figured this out on my own.
I also tried to fit 2 doors on a four door XJ, and no matter how hard I tried, I couldnt get the door closed! So I just cut out that center post thingy, but the doors were STILL too short!
All I ended up with was a pile of junk XJ parts
Any ideas, oh wise one?
(Photo of the results of my door mod attempt.)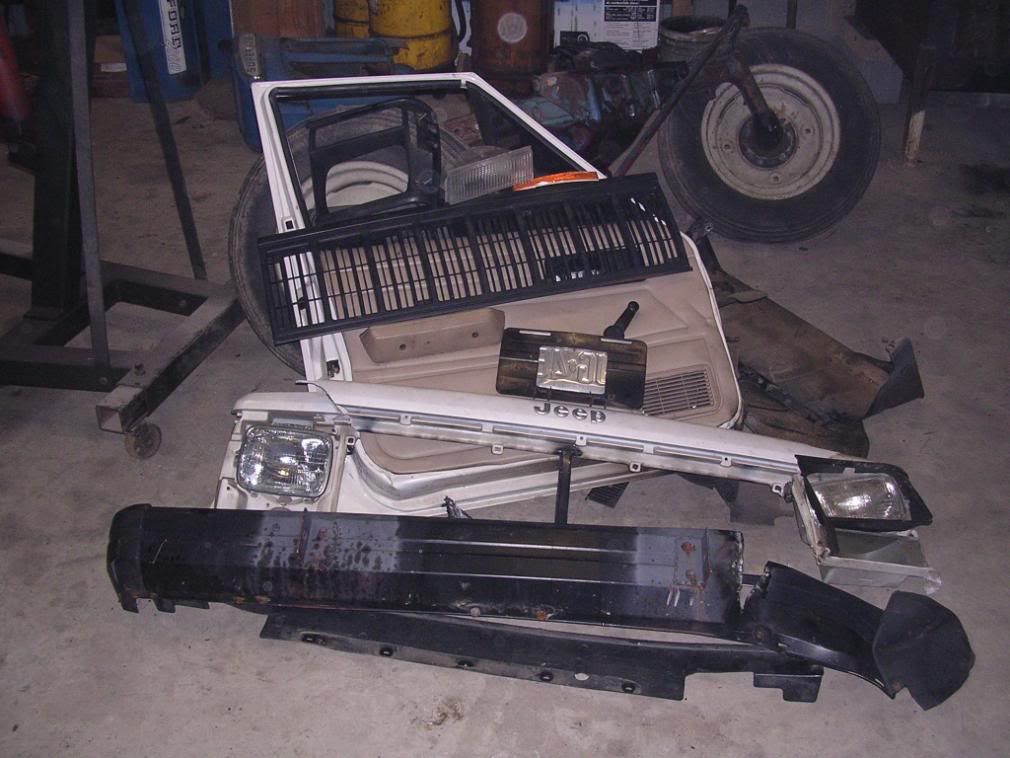 So when I couldnt get the four doors to align up on the two door XJ chassis, I simply shortened up the gap by backing into a tree a few times until they fit!!!You can see my complete write up on the procedure at
http://www.myreallycoolfriendsspace.retard.net
.... Be sure to check it out!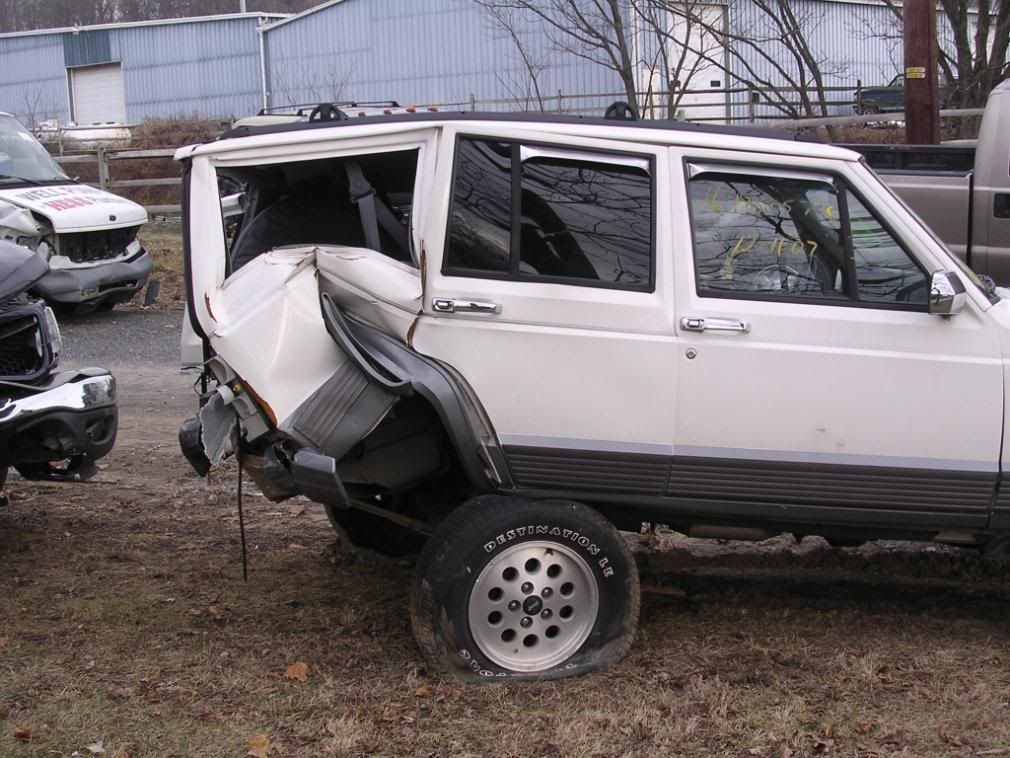 If you go back and read my post, genius, youll see that I said I have THREE doors. I got them from a rare model of XJ that is two door on one side, and four door on the other. Its a rare model model only offered in the country of Drooltardzania.
:
(Spy satellite photo of rare three door XJ from Drooltardzania)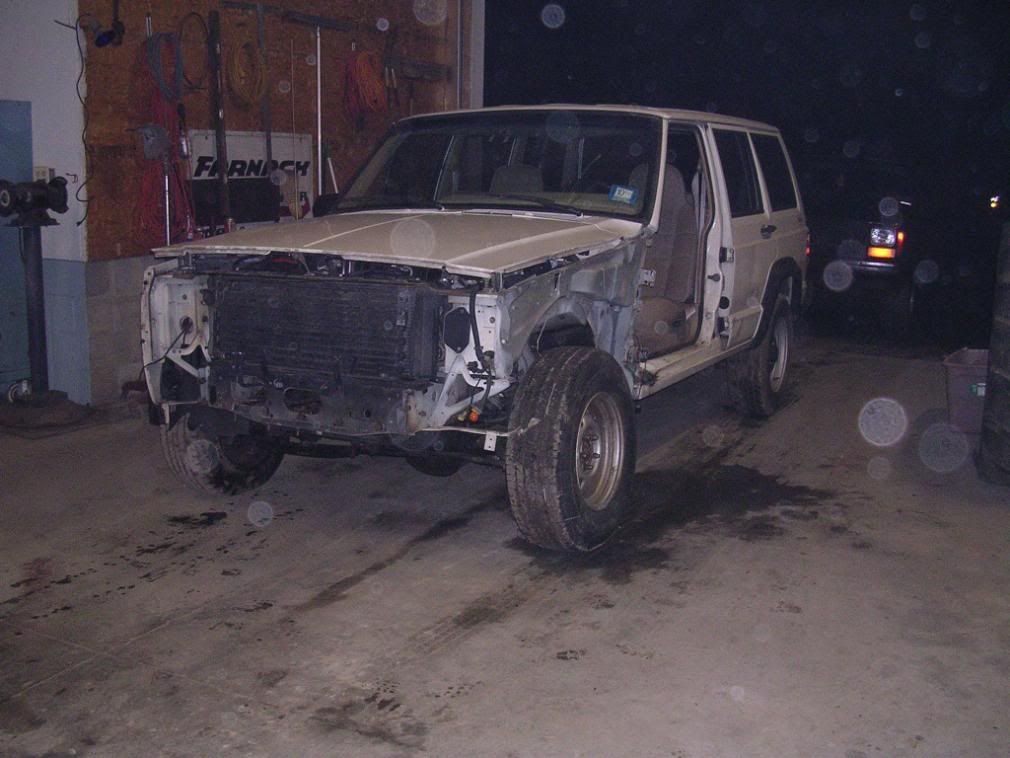 Bro, you have got to be kidding me, right?
Please tell me you werent serious.