Registered User
Join Date: Jan 2007
Location: ohio
Posts: 65
How to test rear defroster
---
Ok, '99 xj, rear defroster switch lights up when switched on. Rear glass does not defrost. Where do I check next ?
Real Jeeps have dents
Join Date: Apr 2002
Location: out in the garage - Minneapolis
Posts: 25,784
- Fuses.
- Test for 12 volts at the wires that connect to the window glass.
- Inspect the defrost stripes on the window glass for damage.
---
.
A recent Gallup public opinion poll shows the NRA, at 58% approval, has a higher approval rating than either Hillary Clinton or Barack Obama.

Progressive Liberalism: Bringing you new Healthcare ideas so wonderful, they have to include mandatory participation ...
Originally Posted by Ronald W. Reagan: Government is not the solution to our problems; Government is the problem.

Registered User
Join Date: Mar 2010
Location: SoCal
Posts: 1,198
Mine did the same thing. On the back window in each corner at the bottom of the window there are 2 wires (one on each side). On mine, the passenger side wire broke free from the glass. All I had to do was close the door with myself in the back hatch area and re-solder the lead onto the window.
Registered User
Join Date: Nov 2012
Location: Louisville
Posts: 19
My rear defrost also doesn't work. I can see the wires in the hatch opening are broken. They need to be repaired. I don't have any play in the wires so I'll need to open up the headliner and the back hatch and replace some wiring.
Registered User
Join Date: Oct 2012
Location: USA
Posts: 430
Engine Bay Fuse Box (PDC)
Kick Panel Fusebox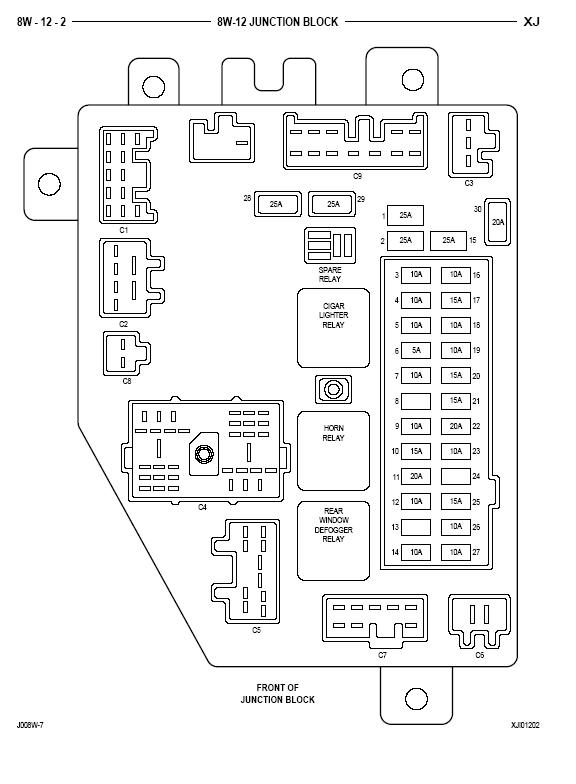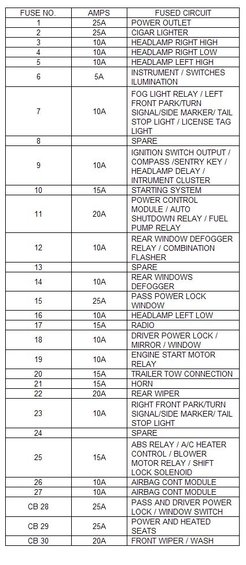 Currently Active Users Viewing This Thread: 1

(0 members and 1 guests)
Posting Rules

You may post new threads

You may post replies

You may not post attachments

You may not edit your posts

---

HTML code is Off

---