Everything is hard on this damn Jeep..
LOL
Need some ideas gang...trying to fix exhaust without buying whole new one.
The hanger on passenger side of tranny mount normally looks like this: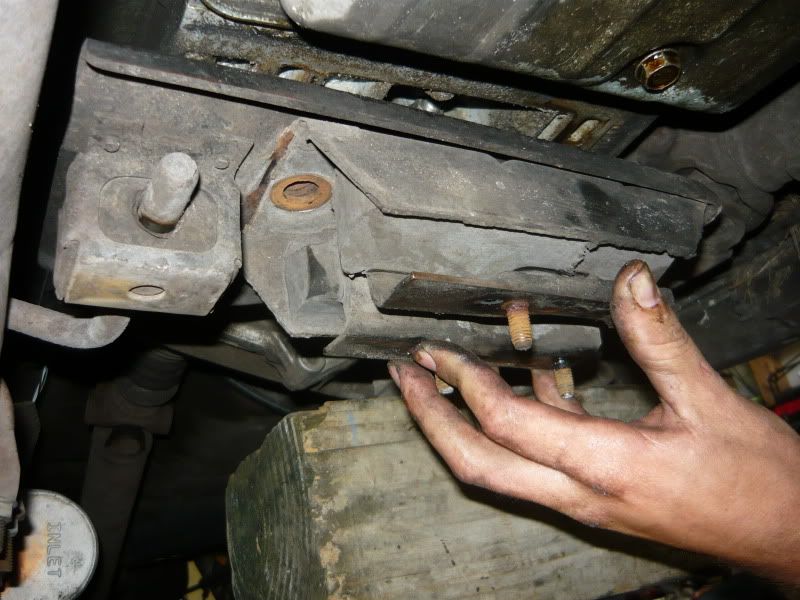 As I got the jeep, mine looks like this (no hanger):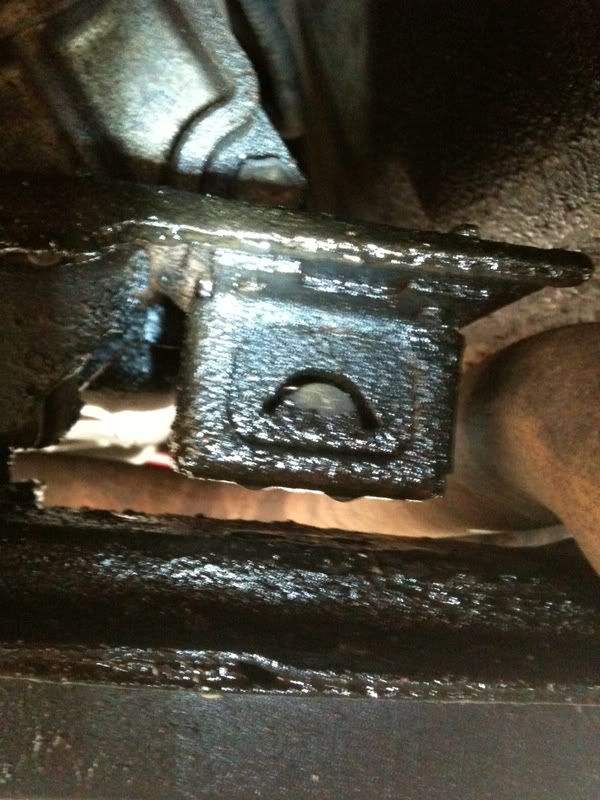 So..I bought this:
I think it will work, but damn if I can get it in.
Hints? Tips? Anyone used this combo?
I guess I could have the end ground "pointed" but don't have tools. Thanks in advance for any advice!!