This is a write-up for Detour's Backbone front winch bumper. Enjoy
First, of all things, you need to order "da bumper". It's real easy. First make sure you have at least $350 ready. Next you
wanna go to
XJ / MJ Backbone Bumper System
and check out some of the pictures. Have a nice big bowl in
front of you to catch the drool. After drying off your mouth, call him up or send him an email saying "i want that damn
bumper!" and he'll bill you, you pay him, he ships it out, etc etc, you own a jeep, you know the drill VERY WELL.
A week or two later, a big brown box will appear on your doorstep. Rip that open and you will find this inside: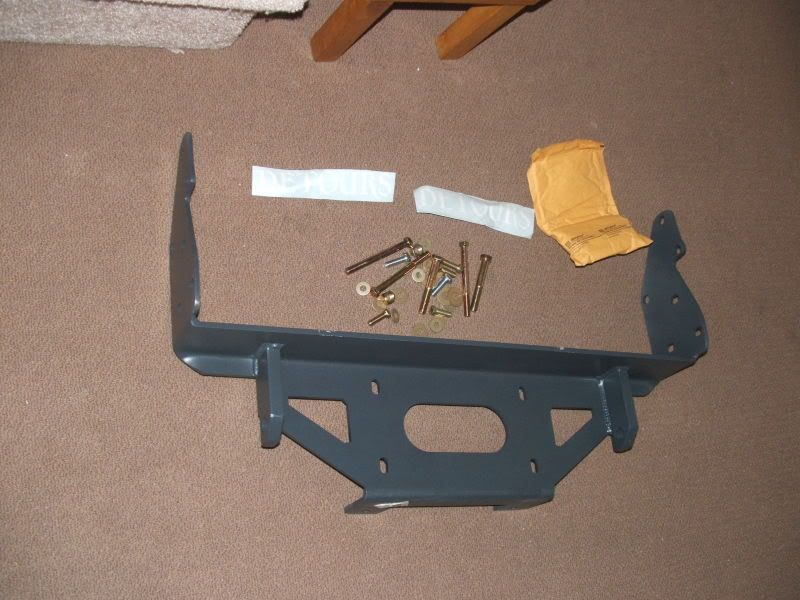 inside that envelope is where the nuts and bolts are hiding...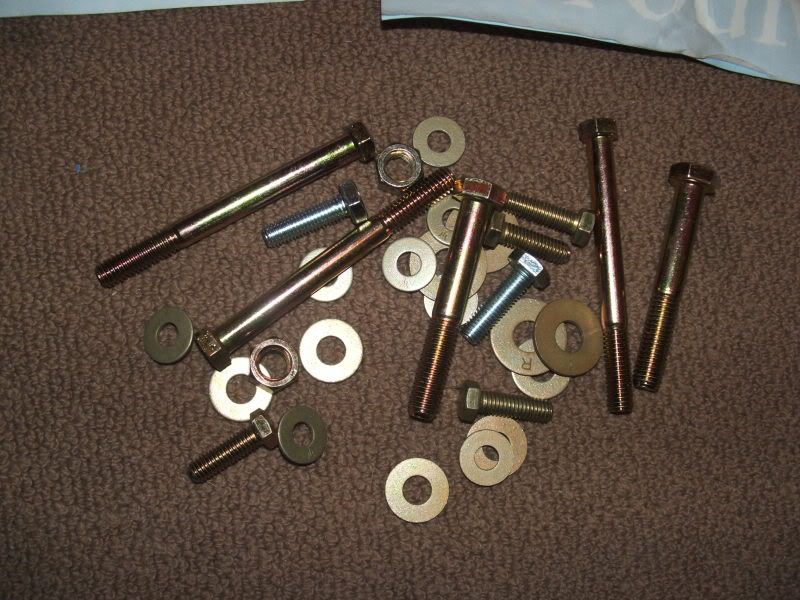 There were two white papers included and best thing of the entire package:
A STICKER!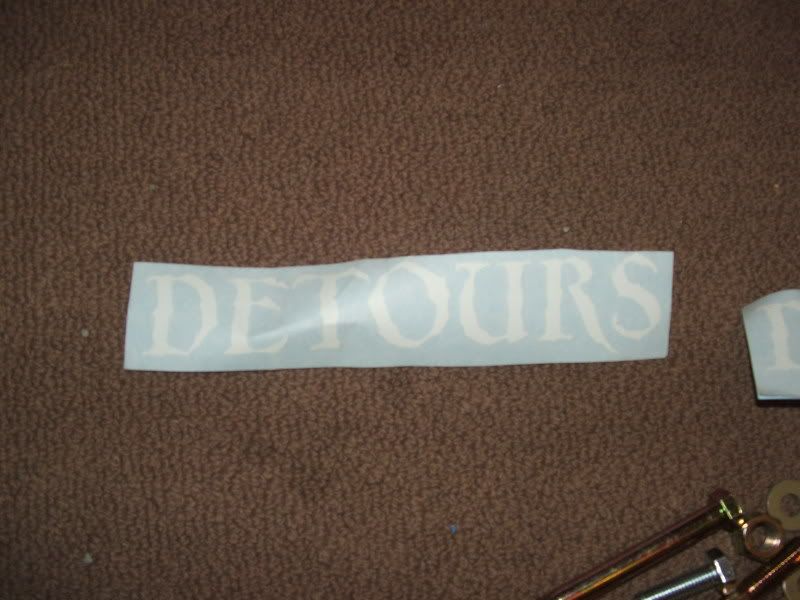 Now you have everything you need to put this bumper on your.......you do have a cherokee right? I sure hope so. Here's
what we will be installing it on:
Before we can install it, we hafta paint it. Detours is smart. They send the winch bumper primed but not painted. Most
companies use powerdercoating and it ALWAYS get's damaged through shipping. You can't really touch up
powercoating that well. This bumper comes primed and ready for you to rattle can it or pro-paint it. In my case, i opted
for the most un-common color used on bumpers: black.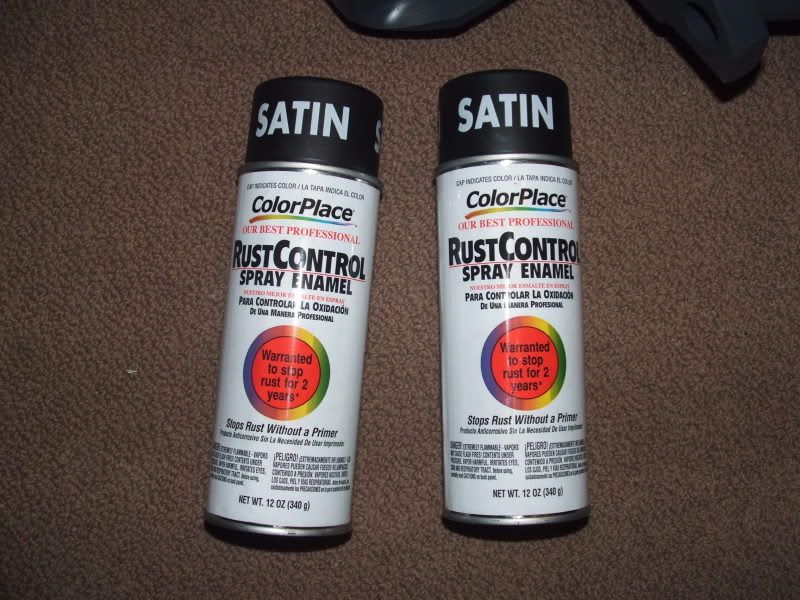 Let's see how much the two cans costs cuz i can't remember...
Oh damnit.....(rubbing eyes)
Ahh there it is. Almost $6. See, not too bad. Cheap paint!
Now it's time to paint the bumper so it's ready to be bolted on.
Paint it first so it would have time to dry while you are tearing apart your front end monster-garage style.
Ok let's climb under the front and check out what we need to remove or snap in half (argh!!!!)..