I opened the rear cover again, looked and measured that no-slip and found nothing... Gap between locker sides is 4.25mm but i seem to lost my test piece and cannot find how much gap should be.
Fitted couple small washers under both springs that pushes locker pieces apart, seems to be working little better, not locking always but atleast both sides are not releasing at same time so i can drive with rwd.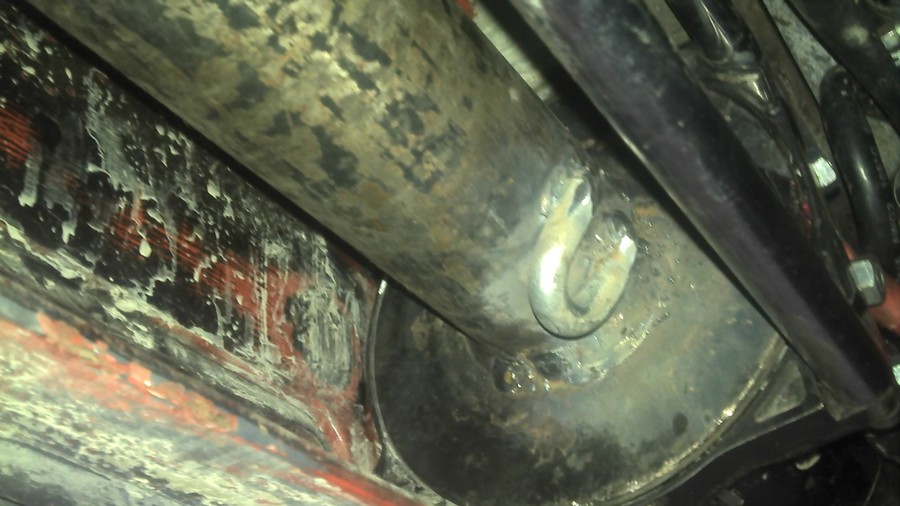 i cut one piece from chain and weld it to the winch drum, now its easy to attach rope to it, so it wont come loose on the drum and will hold better, i have many times been in trouble when drum is rotating but rope on it wont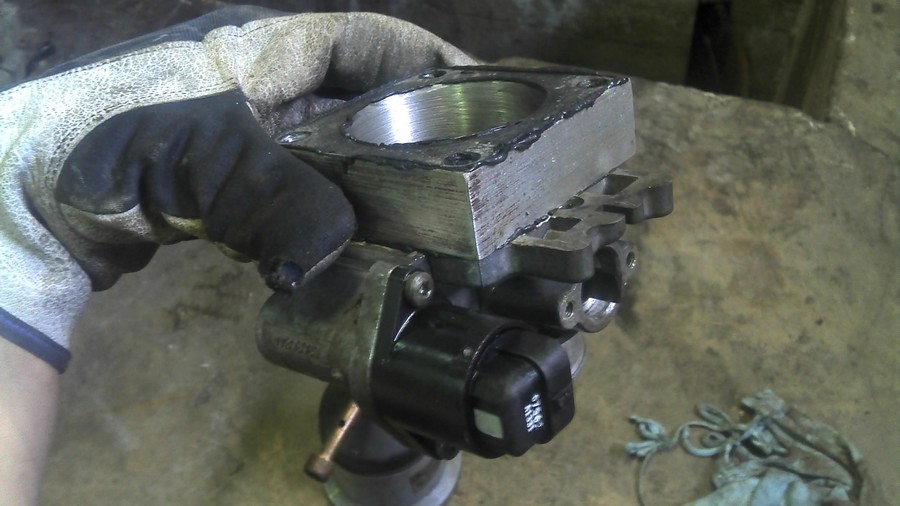 tps sensor canhge, old one was so bad that converter wouldnt lock until 1/4Th of the pedal was pressed, so i had tc locked only when driving uphill or accelerating, rather annoying in hwy. with new sensor converter locks like it suppose to and also trans is shifting little better.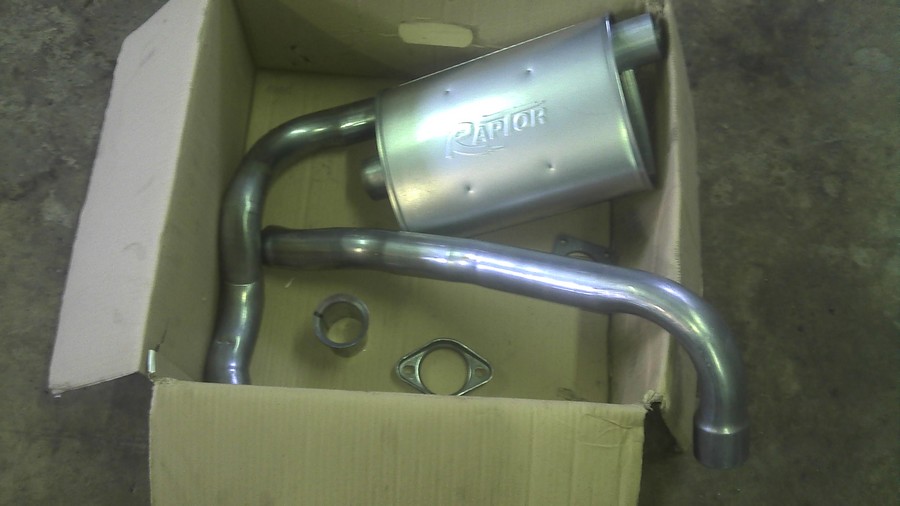 And here, new exhaust waiting for the time and (mostly) motivation to be fitted under jeep. Old pipe is so beaten and... new one is dia. 2 1/4" from header to end so it should also breathe little better.
next, more fuel... needs a bit more fuel over 3000 rpm, still thinking that map voltage thing but...