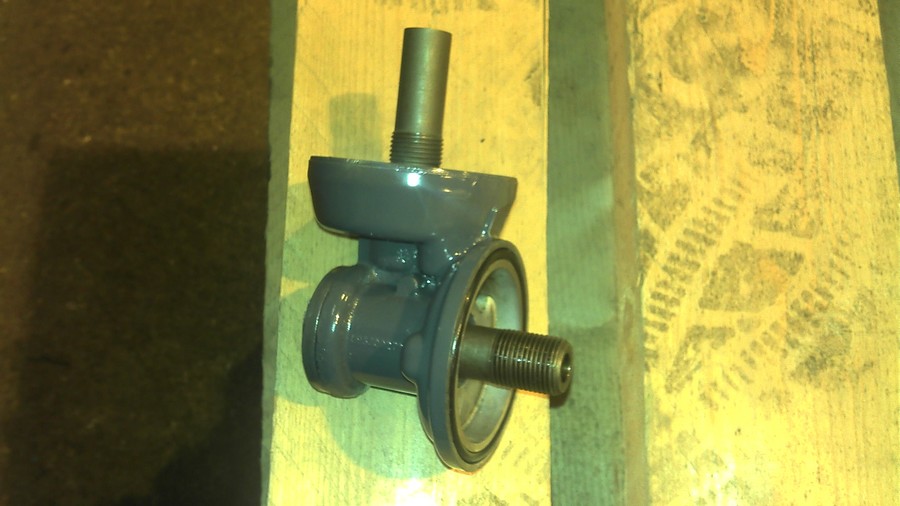 After some delay i finally manage to do something this week... one day i took oil filter adapter, cleaned and painted it and change all 3 o-rings, found those from local shop that sells bearings, agricultural parts, tools etc. stuff, cost about $5.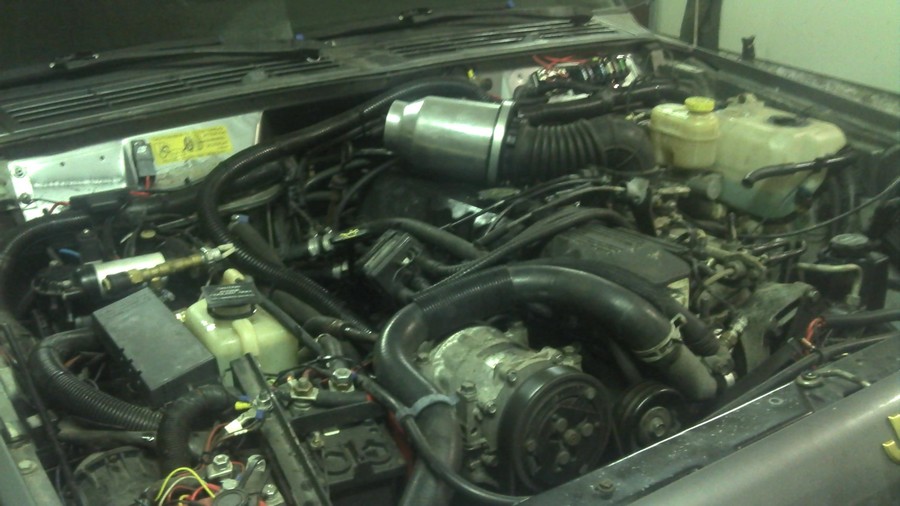 today i assembled all remaining parts, filled oil and coolant.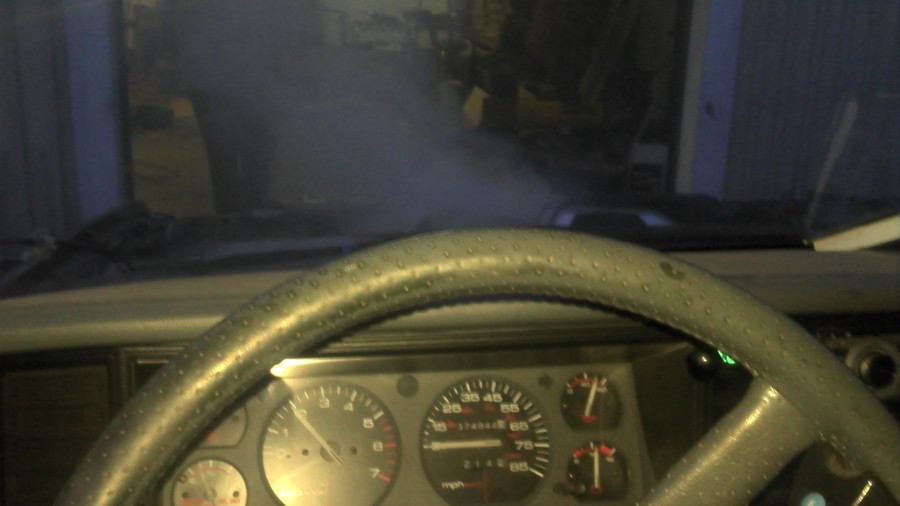 rotated oil pressure in the engine and started it... it took some time before it even try to run but i made few 5 second starts and it woke up.
I raised rpm over 2000 and kept it around 2000-2500 for some 20 minutes for the cams break in. there was some smoke coming out
(header wrap) like from the magicians tent but after first 10 minutes it stopped. after heat up temp remain nicely at 190f.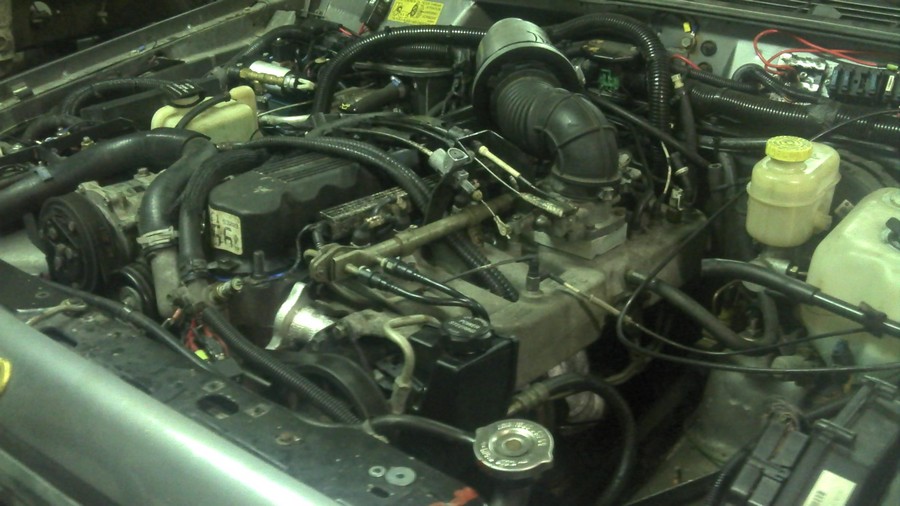 After break in i changed oil + filter and went to test drive.
its different. so much different, wery strong low torque, and pulling hard from 2k up to 4500rpm. after that seem some lack of power...or should i say lack of juice and it looses some power from top end.
trans is little annoying, nothing much i can live with it.
on low speed it upshifts every 10 feet when driving like normal peoples tend to drive
and 4th seems too big for 25mph... i use 3rd instead of Drive like i been doing before.
but when i floor it, engine goes to rev limiter in 1st, sometimes also 2nd before trans manages to upshift, sound like some teen bmw mall racer (and looses some precious time during acceleration, so can loose in trafficlight race to one
)
manually shifting from my "tiptronic" it goes better.