91 xj cherokee build thread, 4.56, d30 arb, long arms, tube sliders etc.
---
first of all, correct when i wrote something wrong, not so good at your lanquage.
So... i must finaly come out of the.. not closet but...
been reading this forum for some years, finaly desided to join.. and write something...
Previously i drove and build chevys, but couple years ago i deside to find something different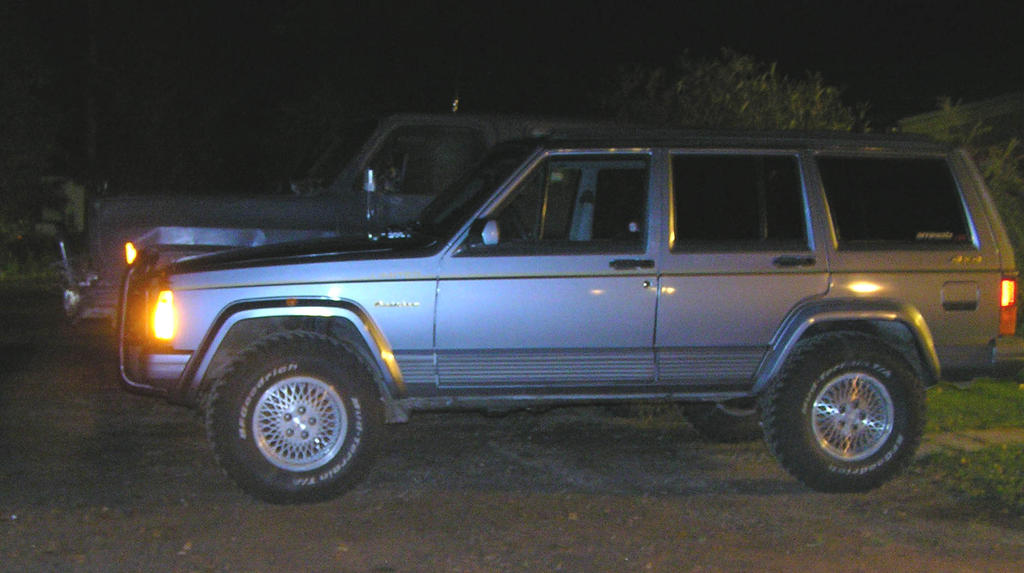 in autum 09 i bought this, 91 limited xj, 4.0, aw4, 242, no abs, 8.25" rear etc.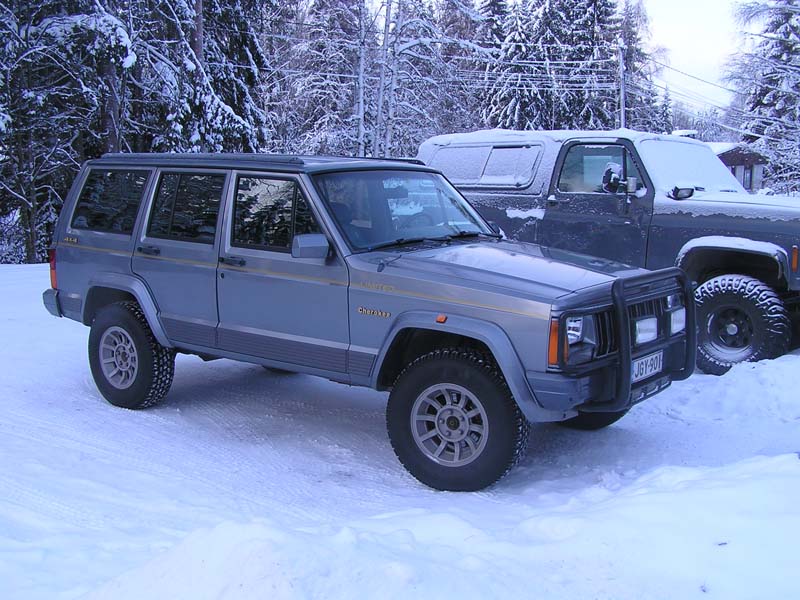 first year or so i used it onroad purposes only, to work and back mostly, offroading was done with the blazer seen behind.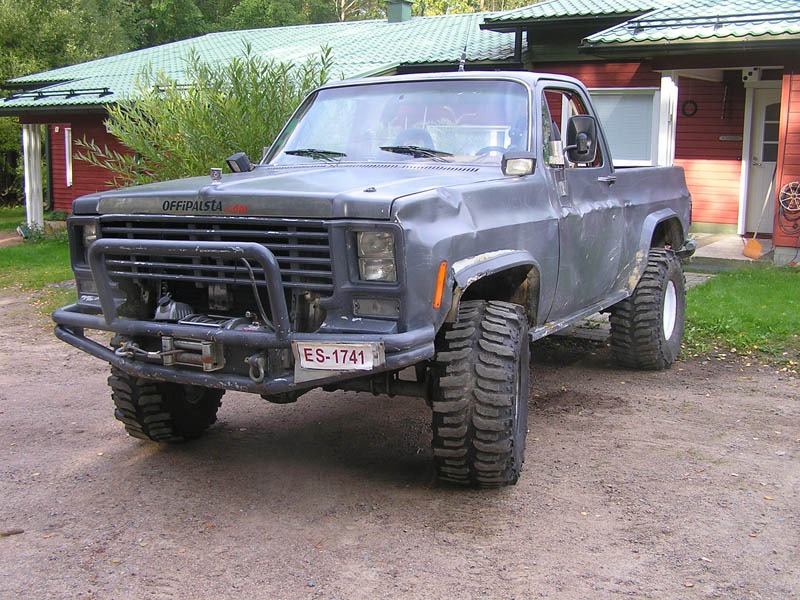 this one...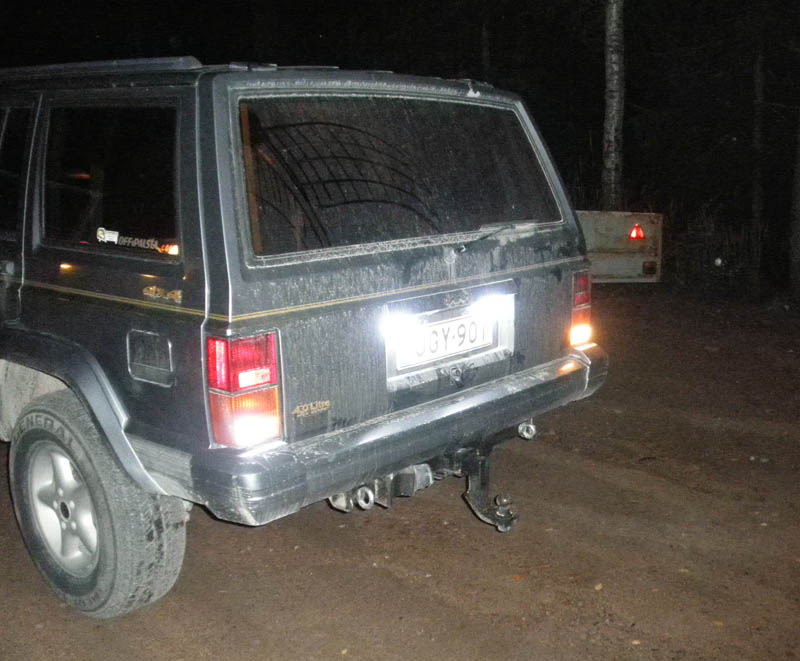 biggest "mods" in that time i made were some led reversing lights, replace worn out rear leafs and bored my TB.
In october 2010 i made first proper mod, changed the orginal brake booster to a WJ:s double diaphragm booster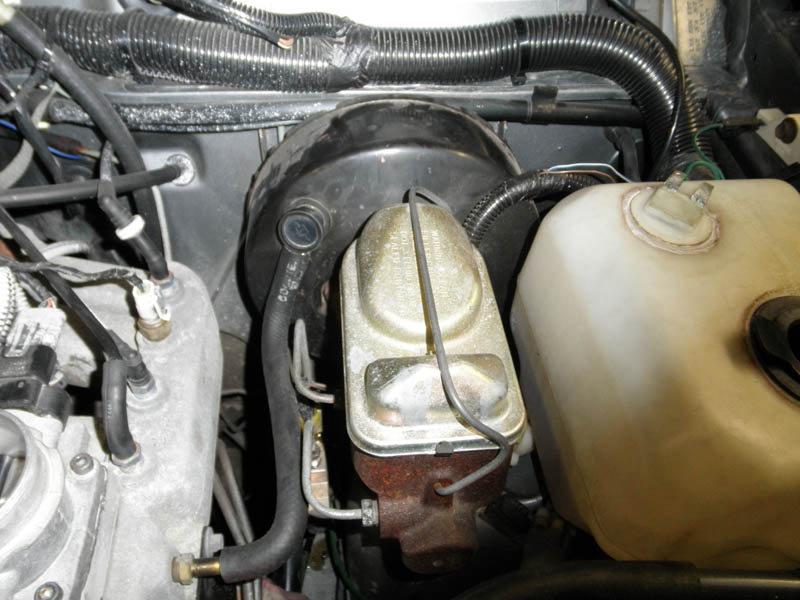 Old booster was so useless when pulling boat trailer that we have at fire dept. so i studied forums and found that wj booster will work.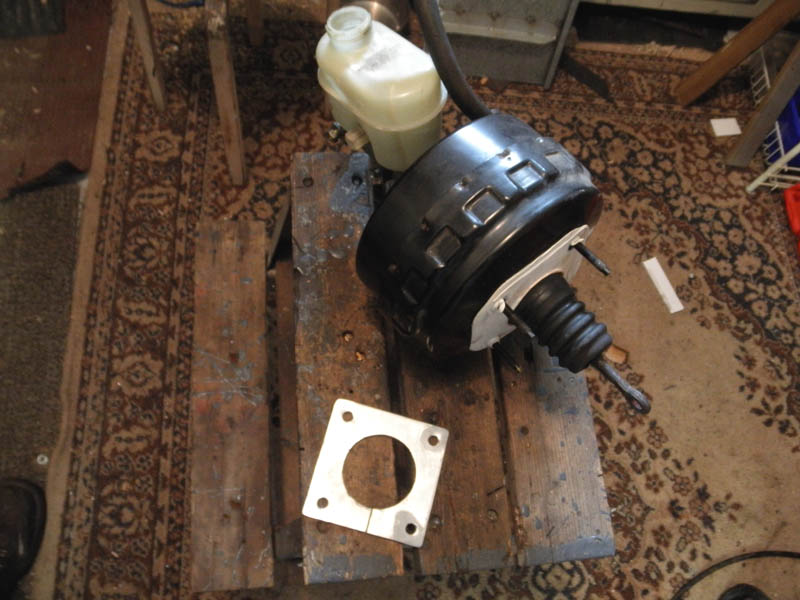 I found 99 wj booster and main from one junkyard wj, thats not so common in here.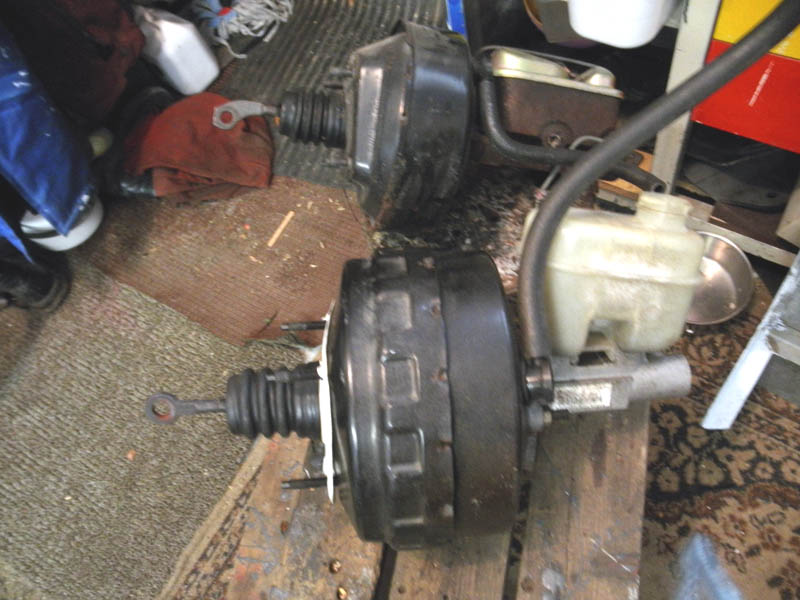 Even when the size difference in distinct only part of the small lid on top of the boosters hole in firewall had to bend upwards to fit new parts.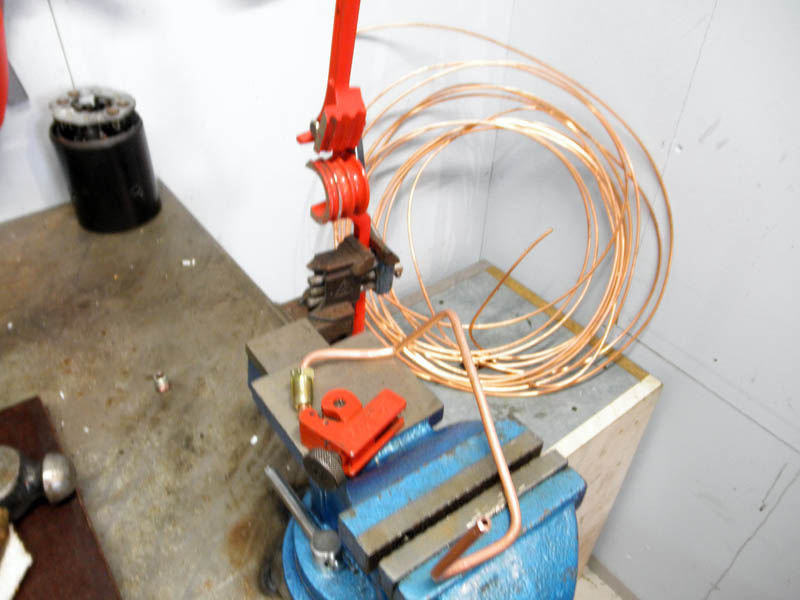 wj main cylinder pipe fittings are opposite side compared to xj orginal so some pipework needed there also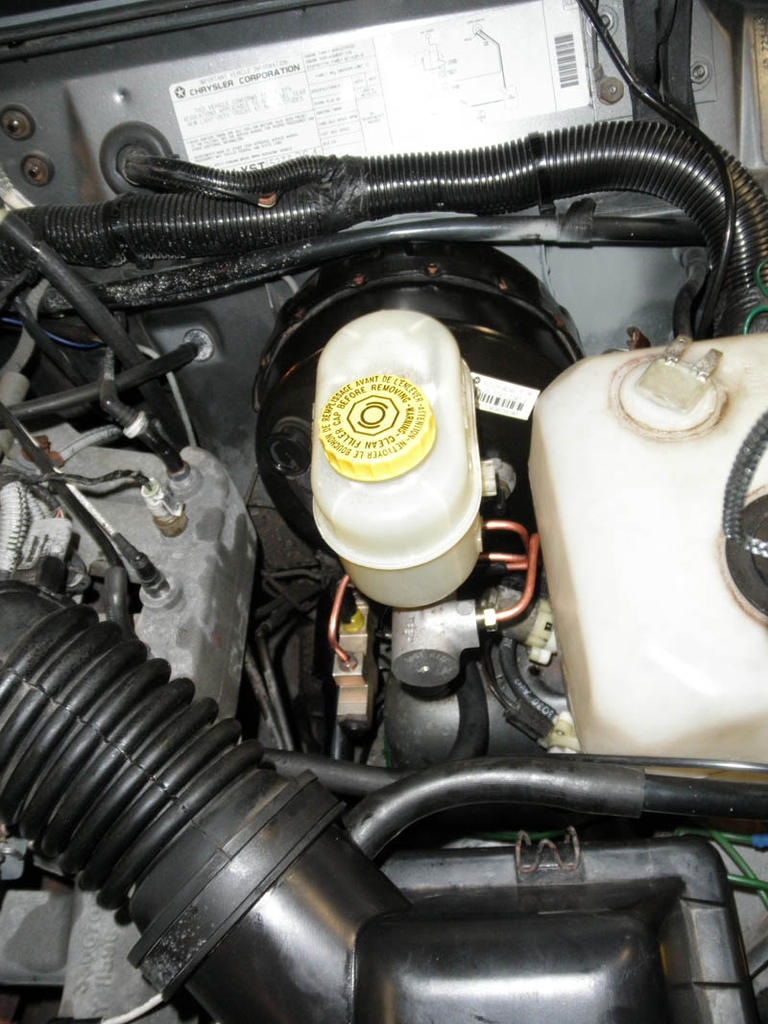 heres the final product, difference in braking power is... difference like if you are trying to keep up with rowing against outboard motor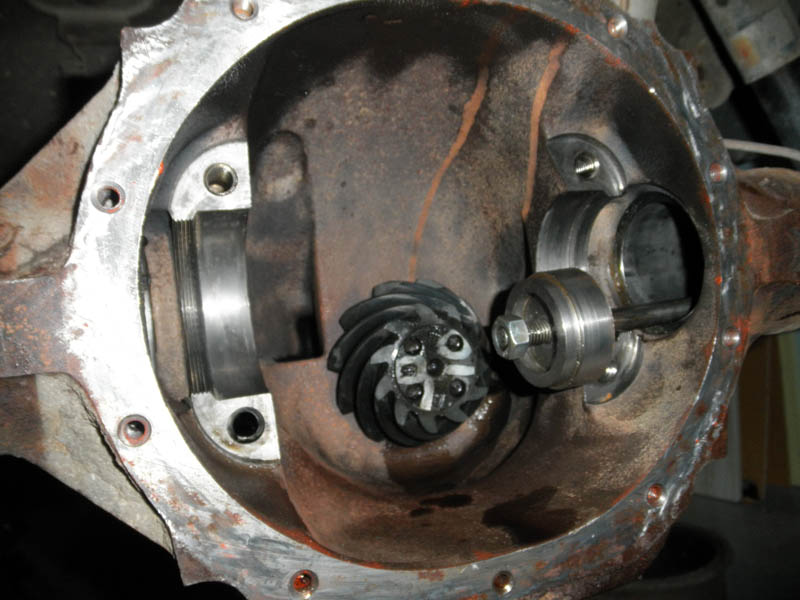 Also i made some rear axle maintenence, new bearings, seals and lock-right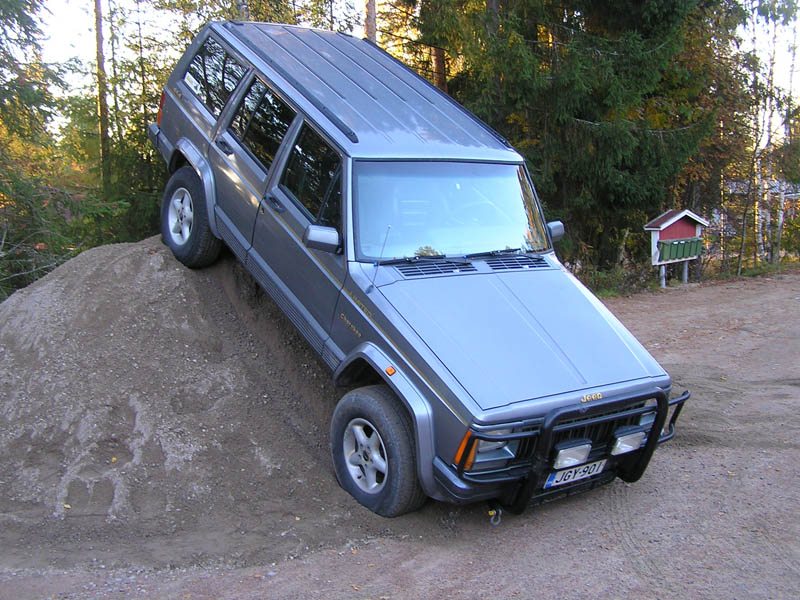 all still fine here, shiny cherokee got nothing to worry about....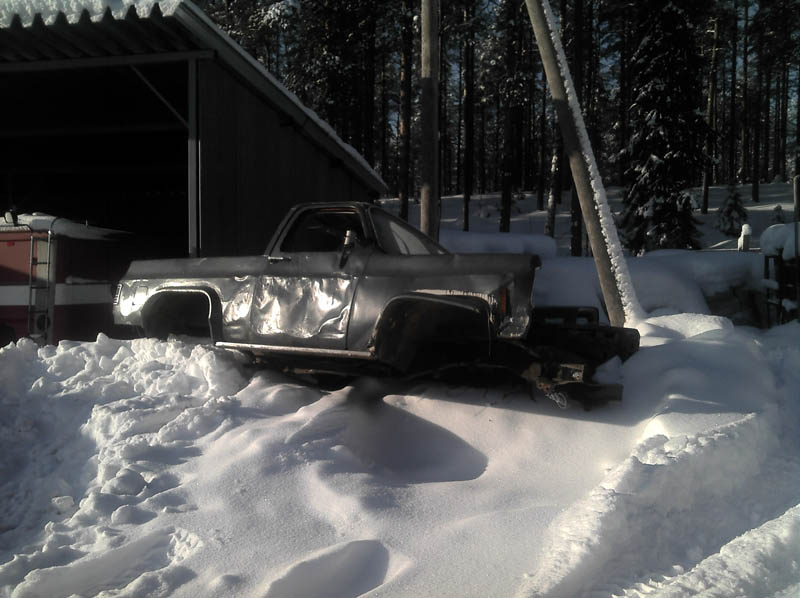 begining of year 2011 chevy was dead
had to think something new... sure everybody knows what happens next...
first i had to provide some parts...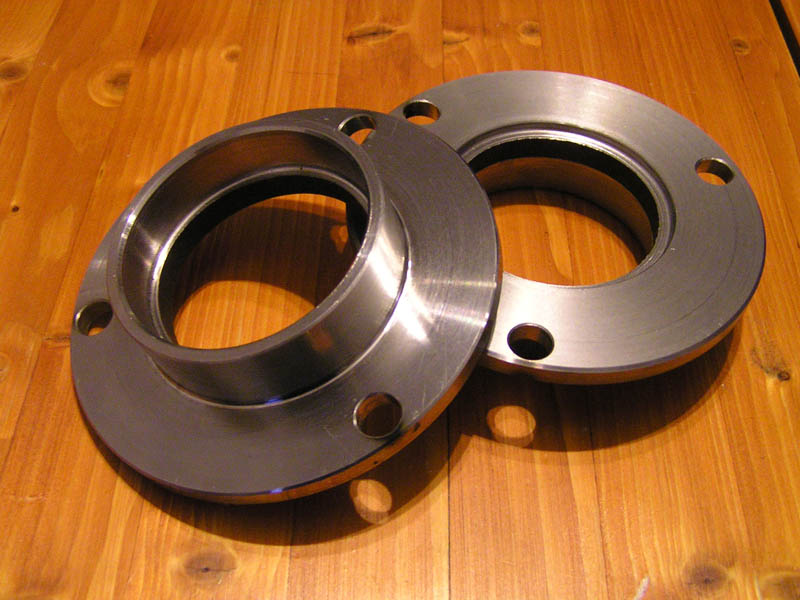 made couple of these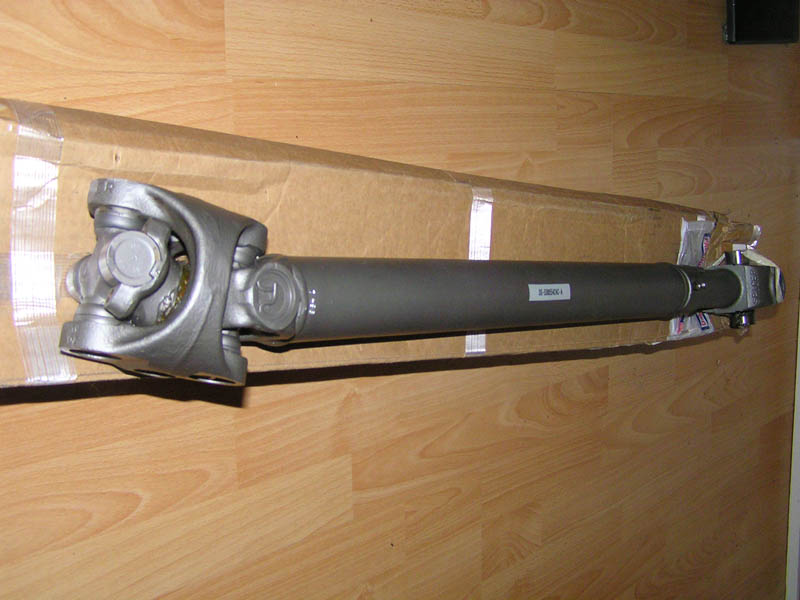 found from ebay this.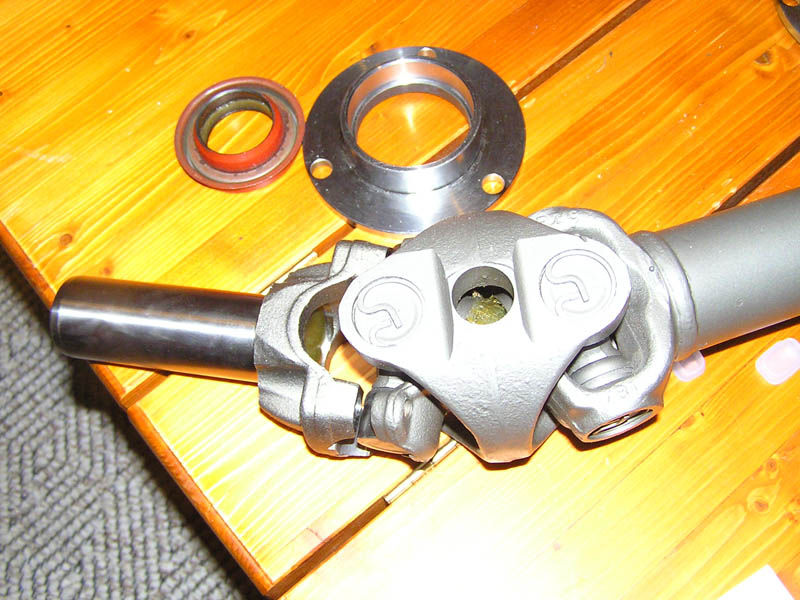 almost every second day came something from the mail or some shipping company, example that shaf above and some 64 4-speed corvette yoke.
those become a sye-kit for my 242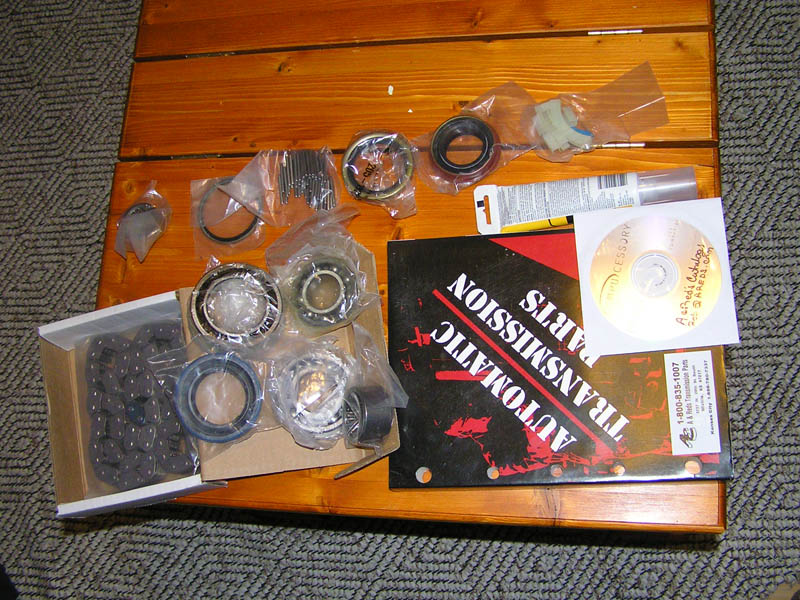 Inside next shippment looked this, new parts for that 242... and some book for extra.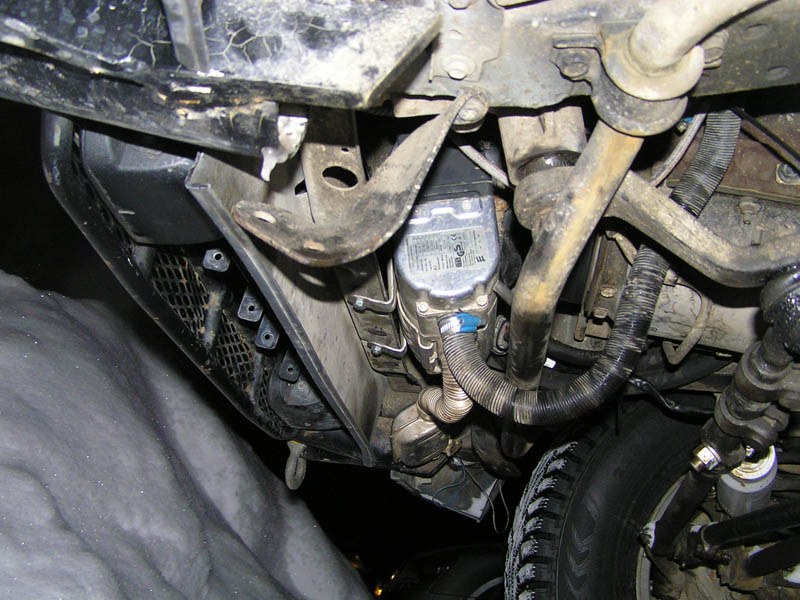 I also bought auxillary fuel heater and fitted it temporarily behind the front bumber.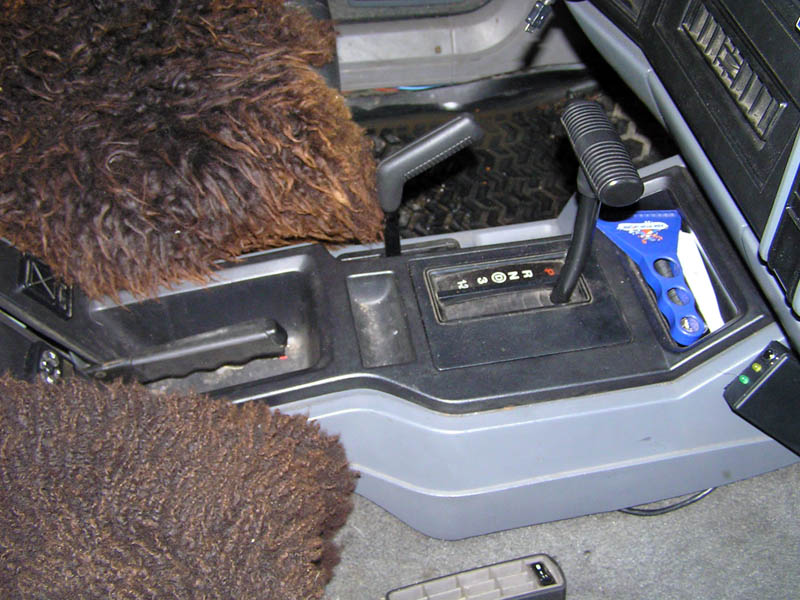 Heater can be set on by its own timer or remotely with phone, timer next to mirror adjust switch, control unit for the phone remote on side of console.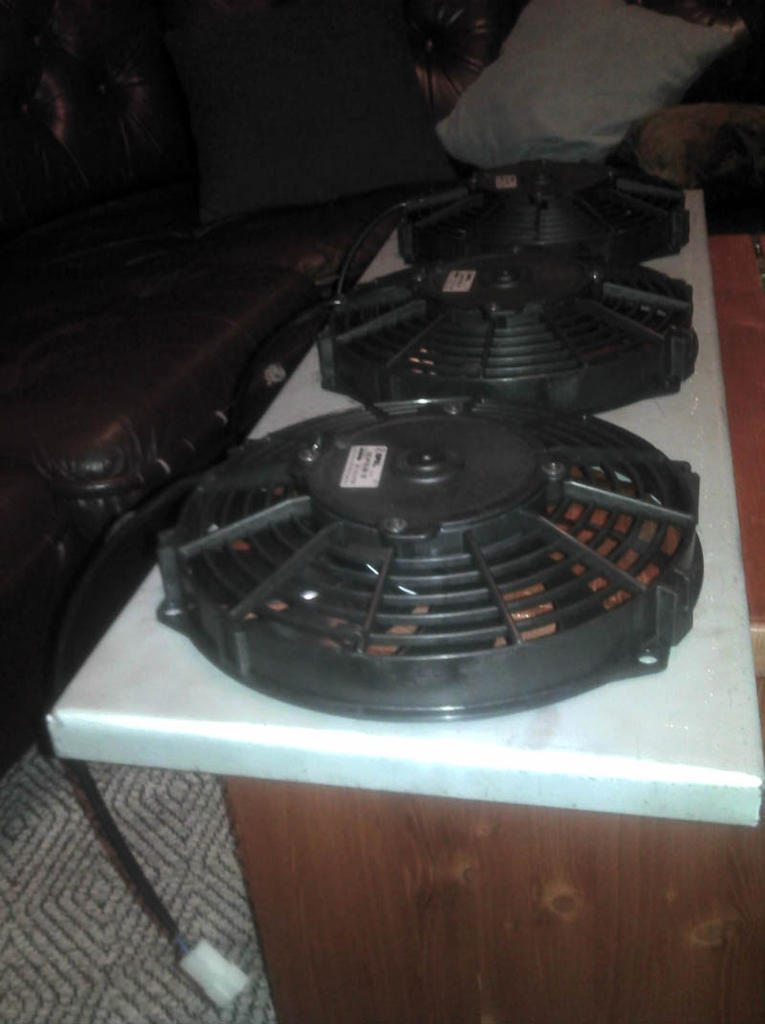 http://forums.offipalsta.com/picture...ictureid=75317
next i replace orginal viscous+ electric fan with 3 new electric ones.
first i removed old fans, cut 4 mechanical fan attaching bolts little shorter so those wont touch new ones, theres not too much room for those.
made new "shroud" from 1mm sheetmetal, cut 3 holes to it and fitted fans to it. shroud attaches same as orginal plastic one did.
continu....