Build thread: "Black beater" 97 XJ
---
This is a build thread for a Friend that just bought black 1997 xj. Picked it up for under 1k. It's a good starting point to build up. The plans for it are a 4.5" re lift and 31's or 32's. It has around 180k on it and was really not well cared for so the first thing we need to do it fix all the worn out stuff and the crap load of electrical problems.
The basic specs are:
97xj
4.0
tranny:AW4
t case:NP231
front axle HP dana 30
rear axle: 8.25"
gears: 3.55? not sure yet.
I'll update this as we make progress. I'll let the pics do the rest of the talking.
This is how we got it. The prior owner was a druggy or somthing.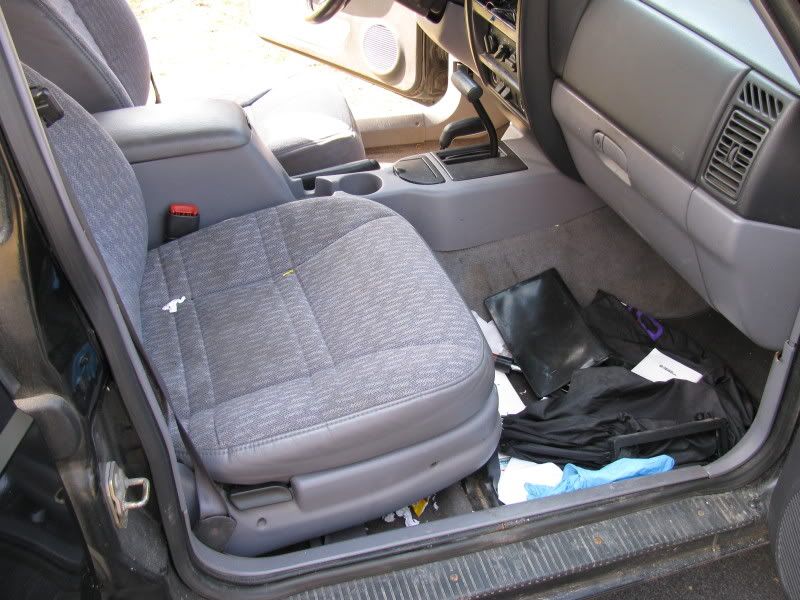 cold air lol