Registered User
Join Date: Aug 2008
Location: Socal
Posts: 1,221
Finally was able to get a durango box and put it in over my spring break. Pretty happy with the upgrade. The install went pretty well and now my steering is much easier and take less turns to go lock to lock. Still have play in the steering though. Trac bar bushing is shot.
Durango box on the left xj on the right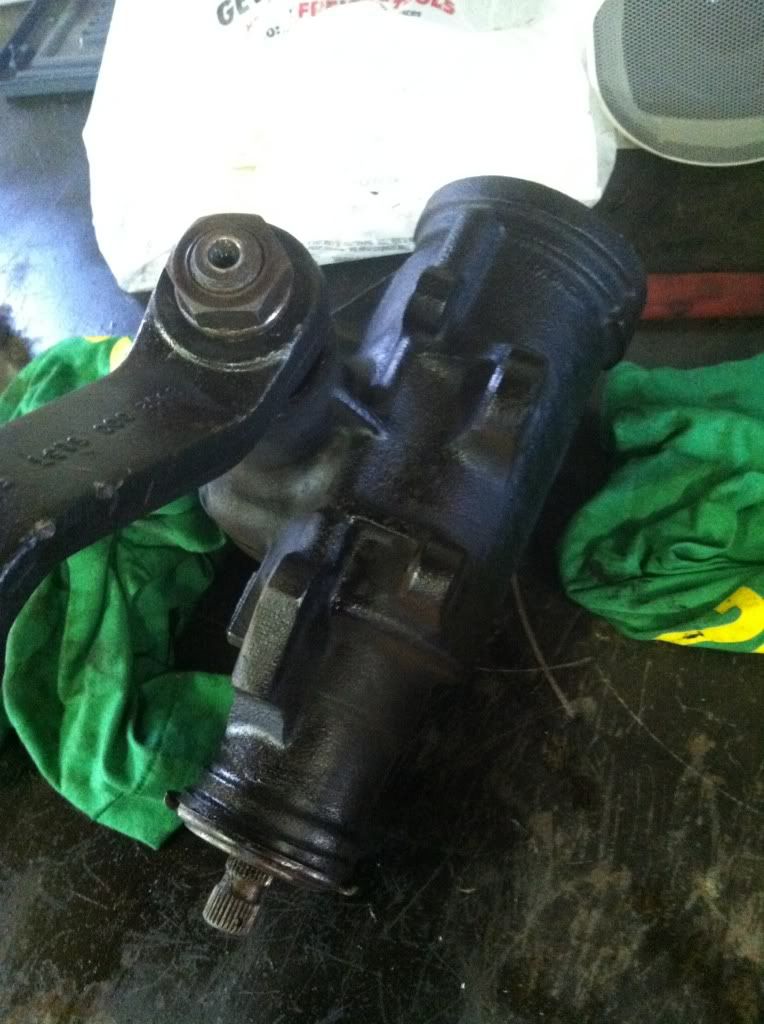 JCR steering box brace. I also ended up also have to use a few washers to space the box a little more because the durango housing is a little bigger than the xj one.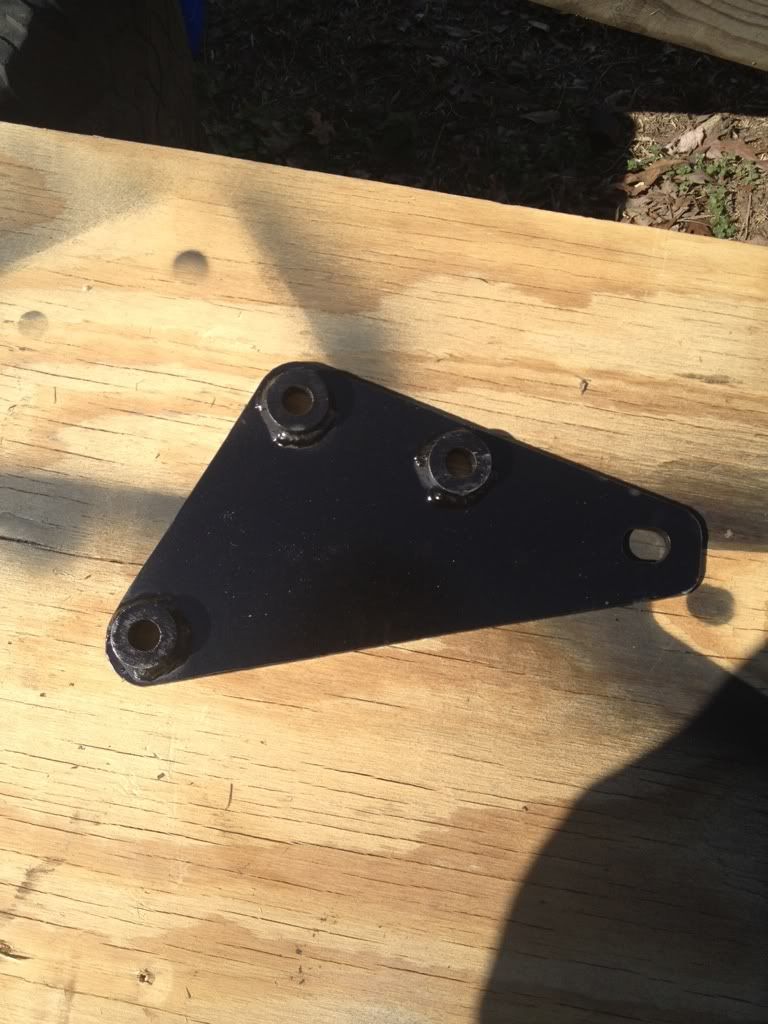 Havnt really updated this in a while so here is a few pics of some things ive done lately.
This kept happening....
So I made up a shackle stop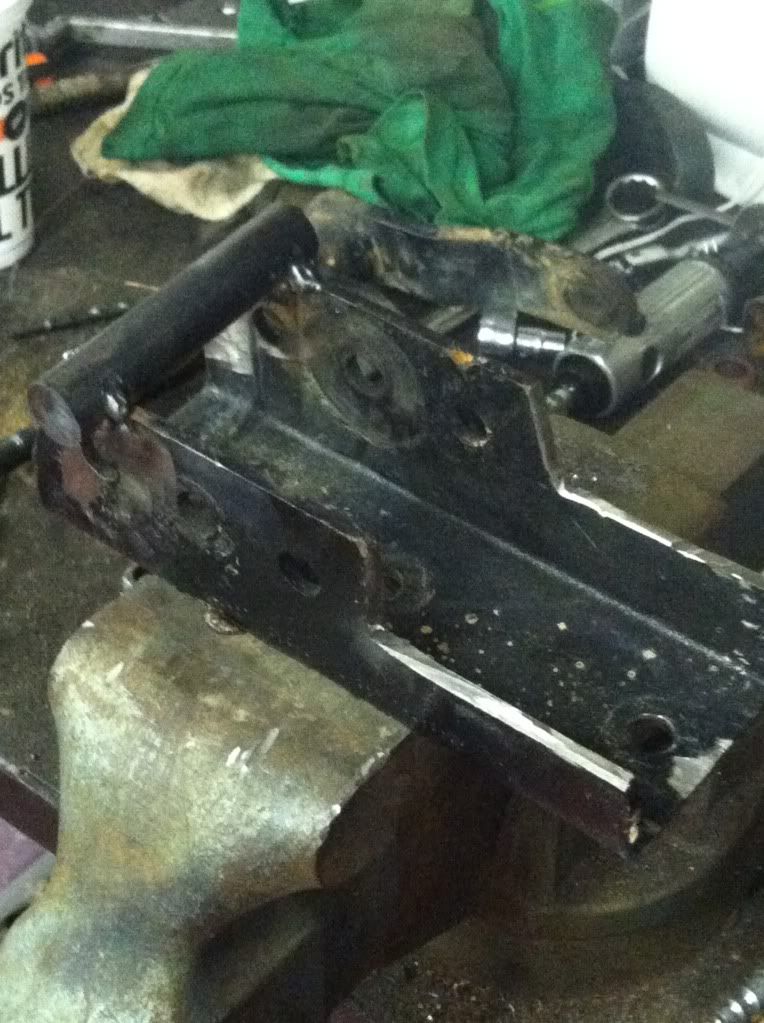 Then ordered some custom Total Metal Innovations DIY bead locks and am in the process right now of finishing that project up
Here is the Inner Ring welded to the wheel and ground down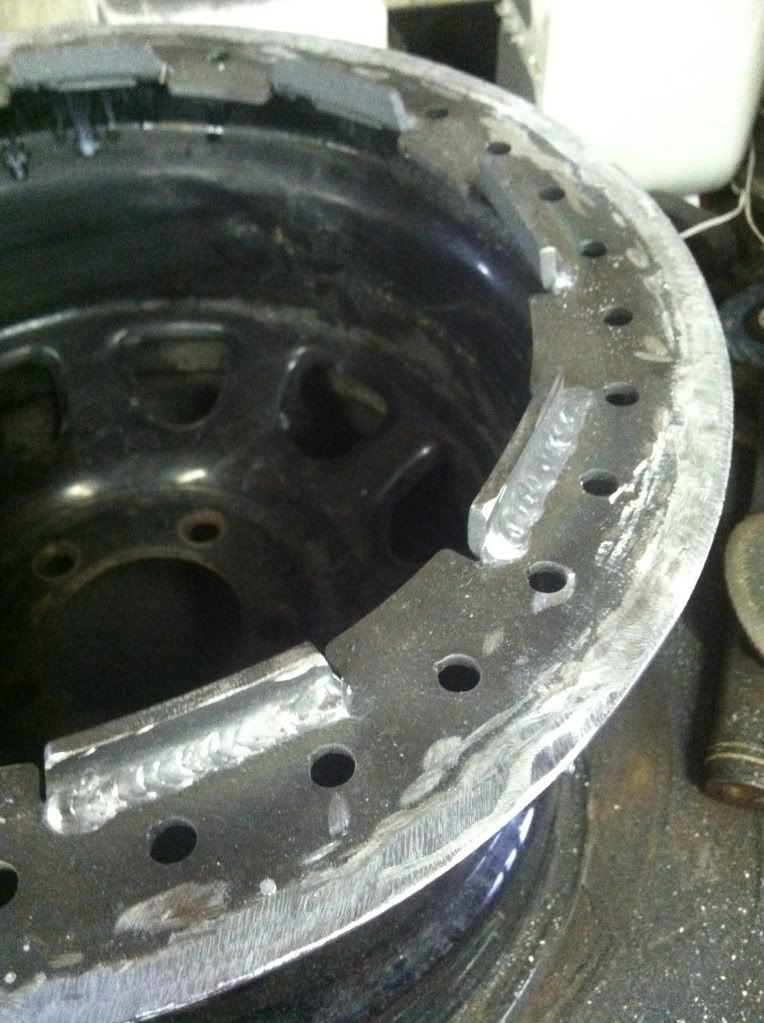 Before Grinding
Finished and primed 2 today
I also have a set of brand new 36x13.50s that ill be wrapping these locks in
The Bead Lock Project has been a tough one to tackle. It has taken much longer than I thought but I cant wait til they are finished!!
My tb bushing on the frame side was also shot so ordered this from ballistics to solve that issue
3/4 heim
Ill get some pics up when the beadlocks are finished.
Got some work done over the summer on the jeep so here is a few pics.
760s in the d30. Didn't feel like modding them to fit full circle clips so just tacked the caps in to.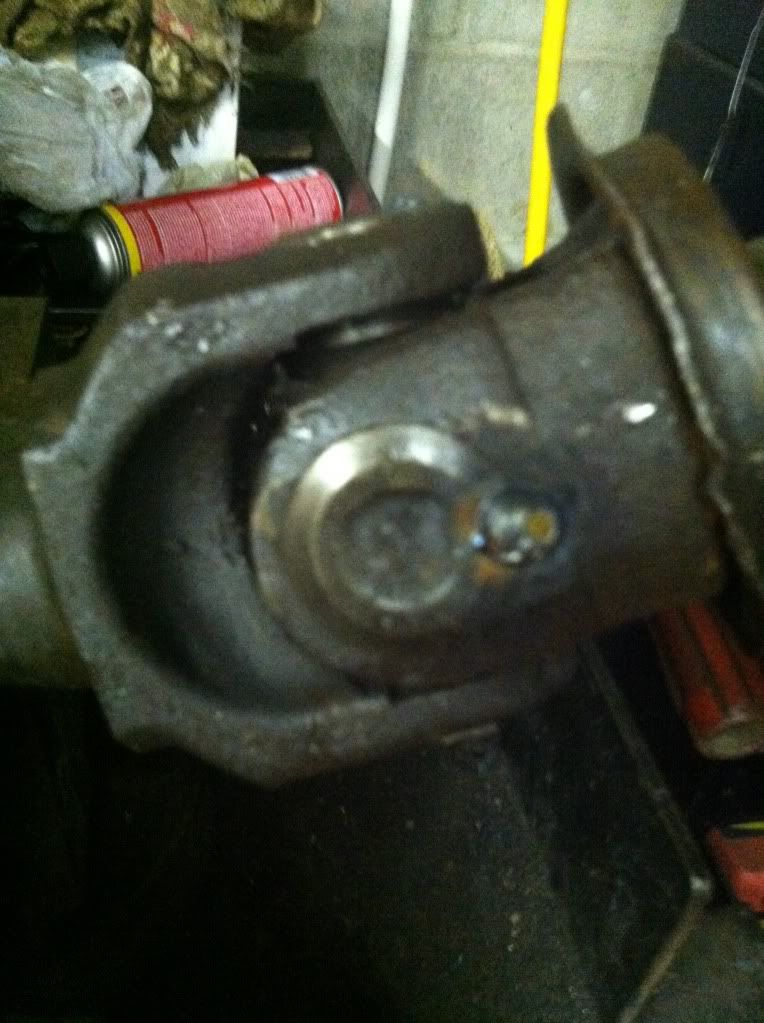 Pulled the axle to get rid of these terrible rocky road high steer brackets. The turdy 30 is getting some steering and also a few extra little things because I was bored while waiting on the steering to ship from ballistics.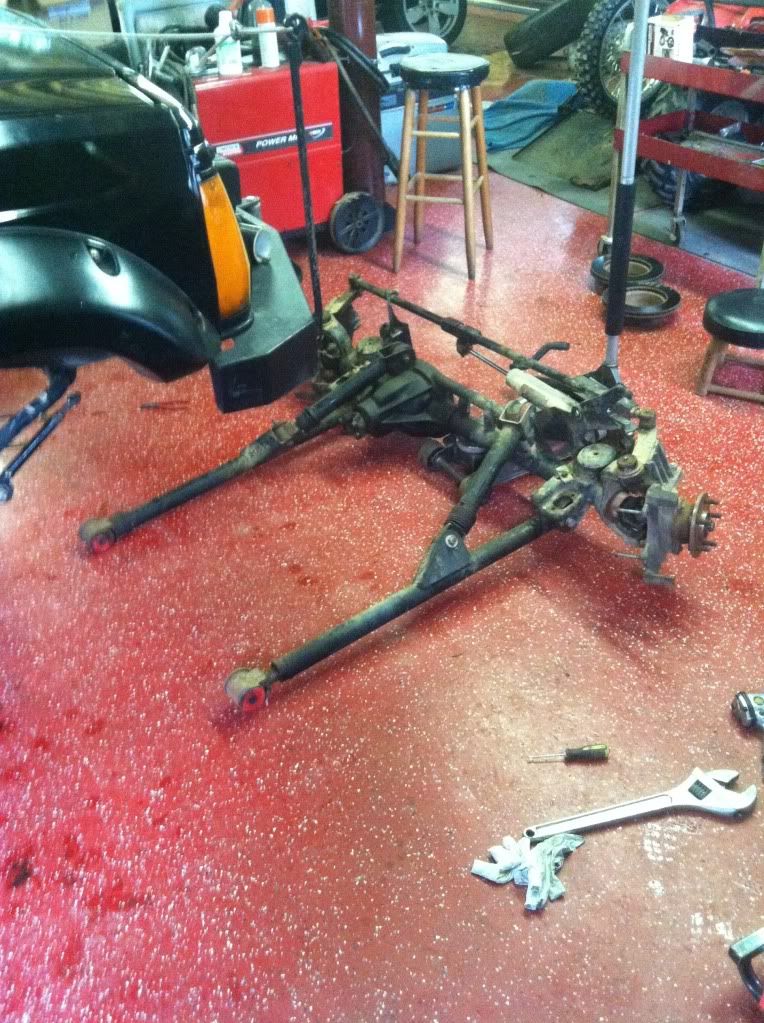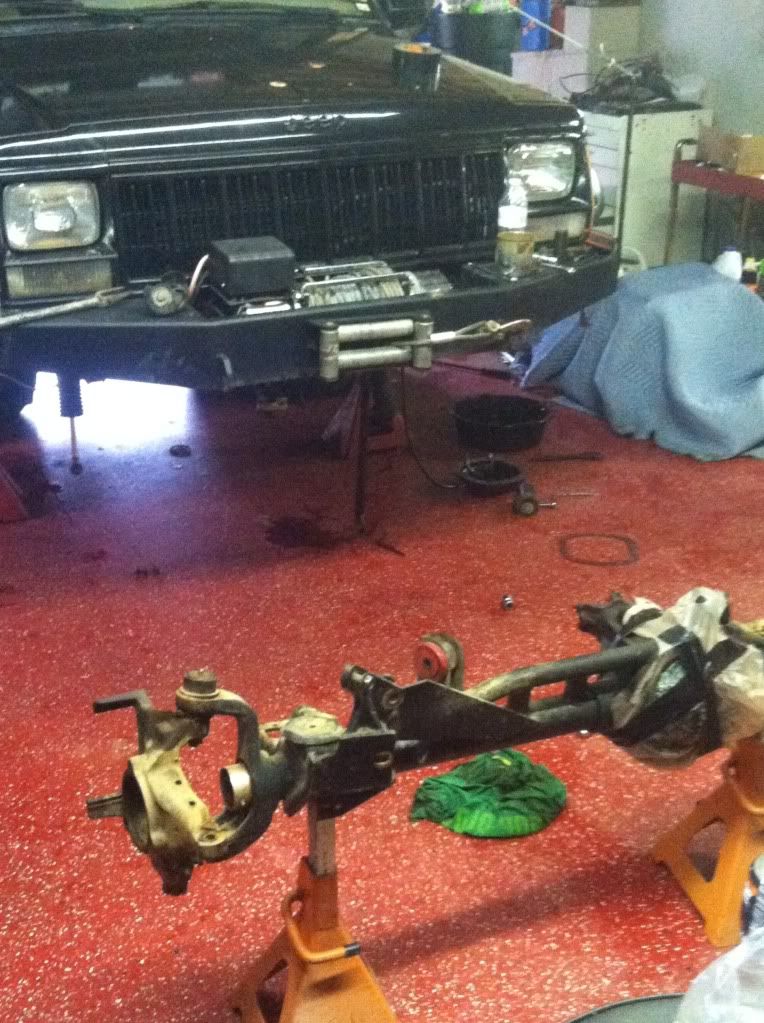 No more RR brackets. Love a plasma
Before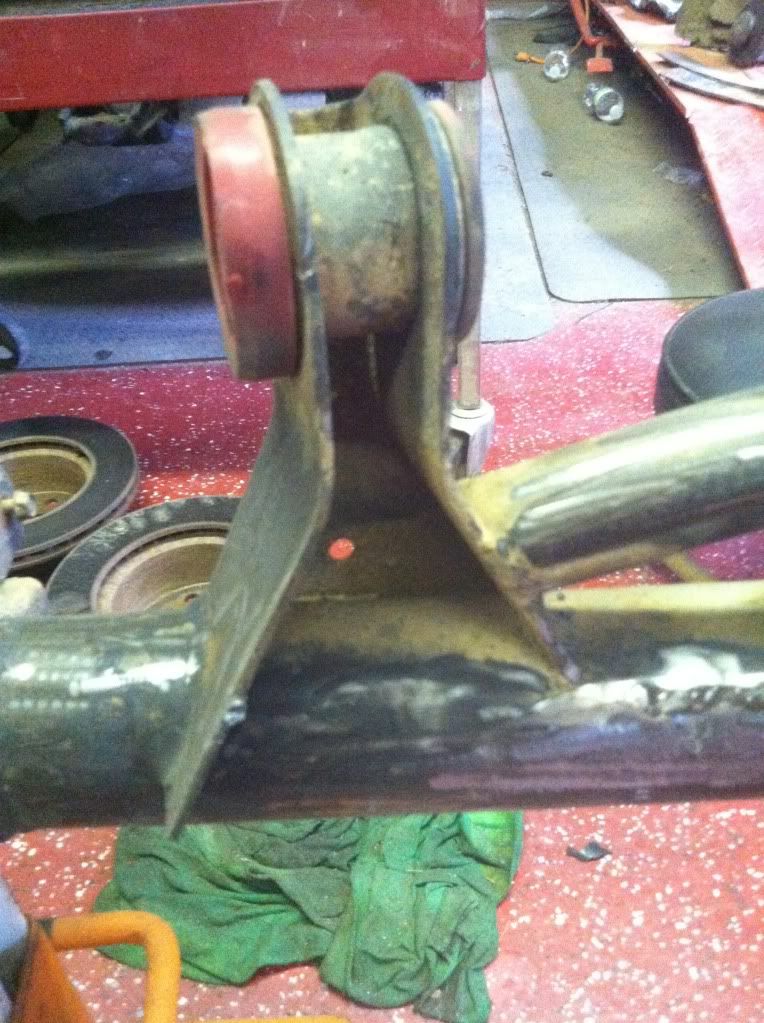 After
Got a little bored again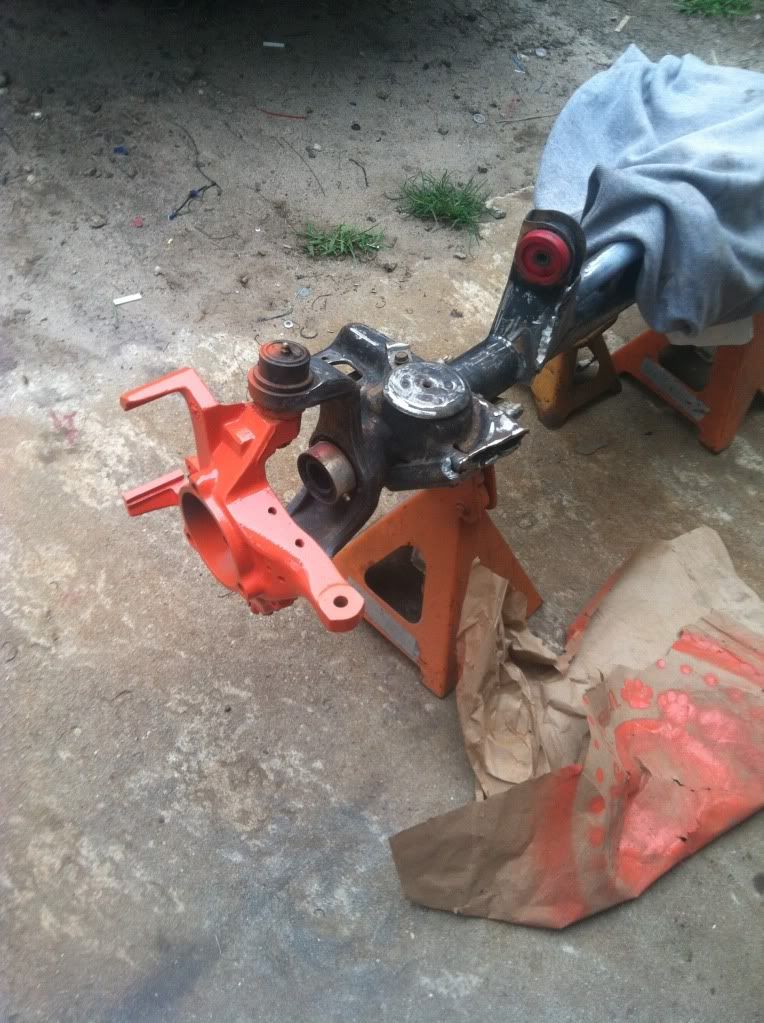 Had a set of JKS mini skids for a while and finally decided it was time to get them on along with some extras.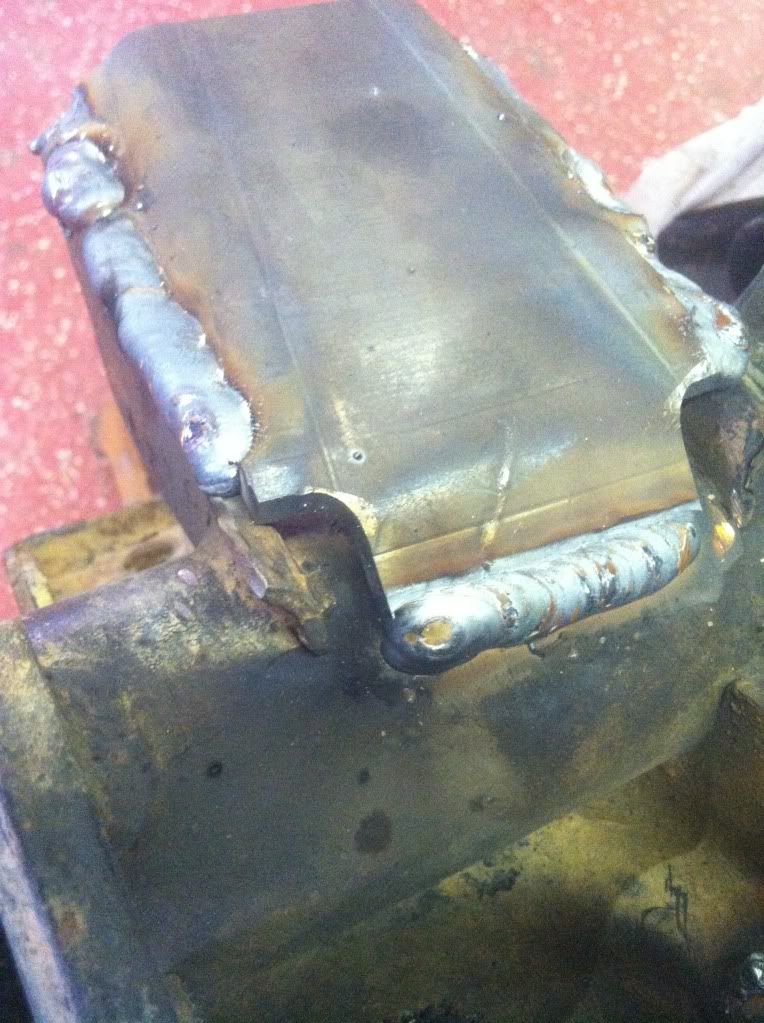 Boxed in the buckets where the brackets were cut off and added some custom skids connecting the buckets to the CA skids.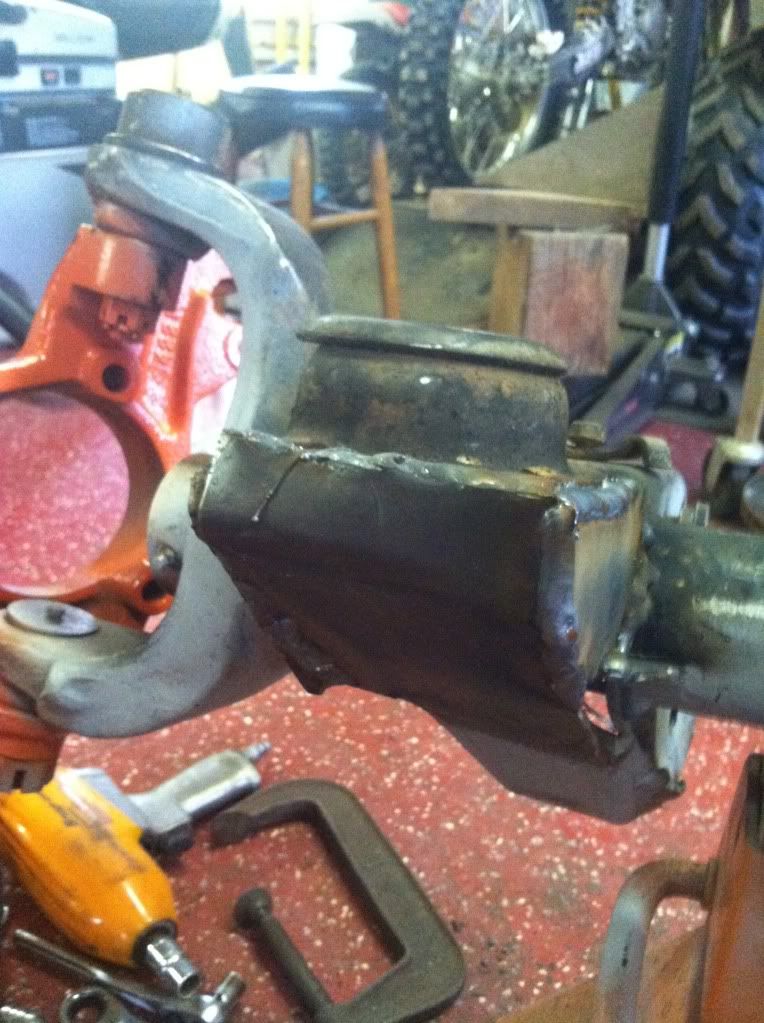 Driver side not finished because I ran out of gas before I left for school.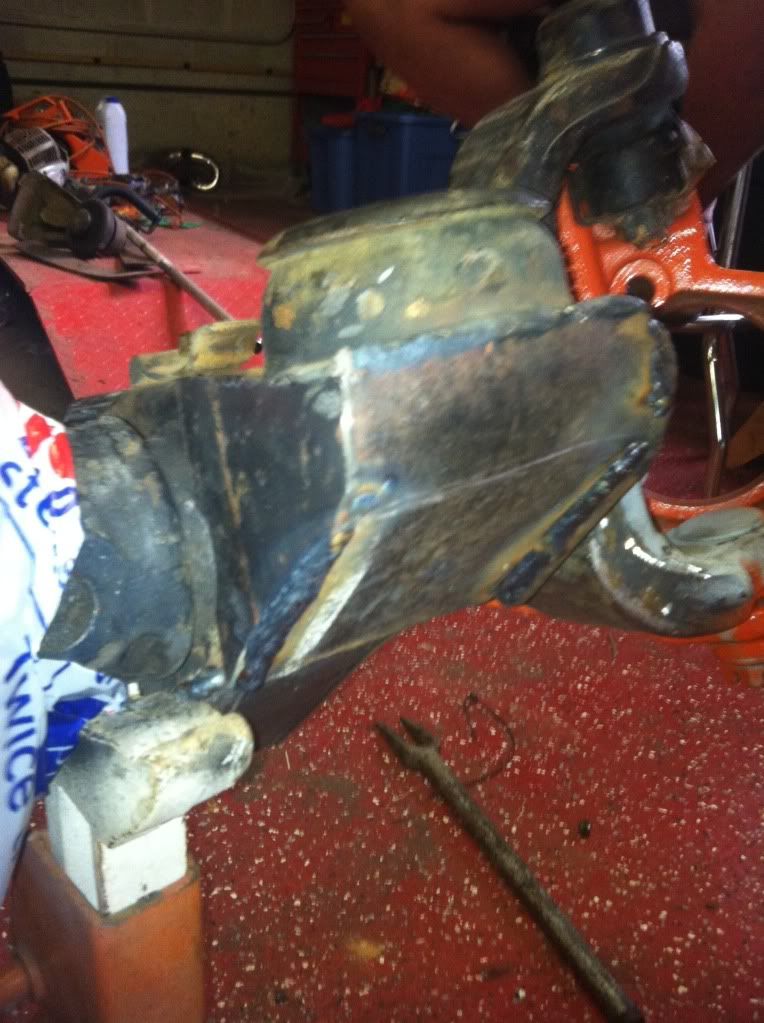 More to come soon. steering should be here this week so I can get it finished up.
Web Wheeler
Join Date: May 2010
Location: Taylors
Posts: 1,694
Quote:
Originally Posted by cherokeecrawler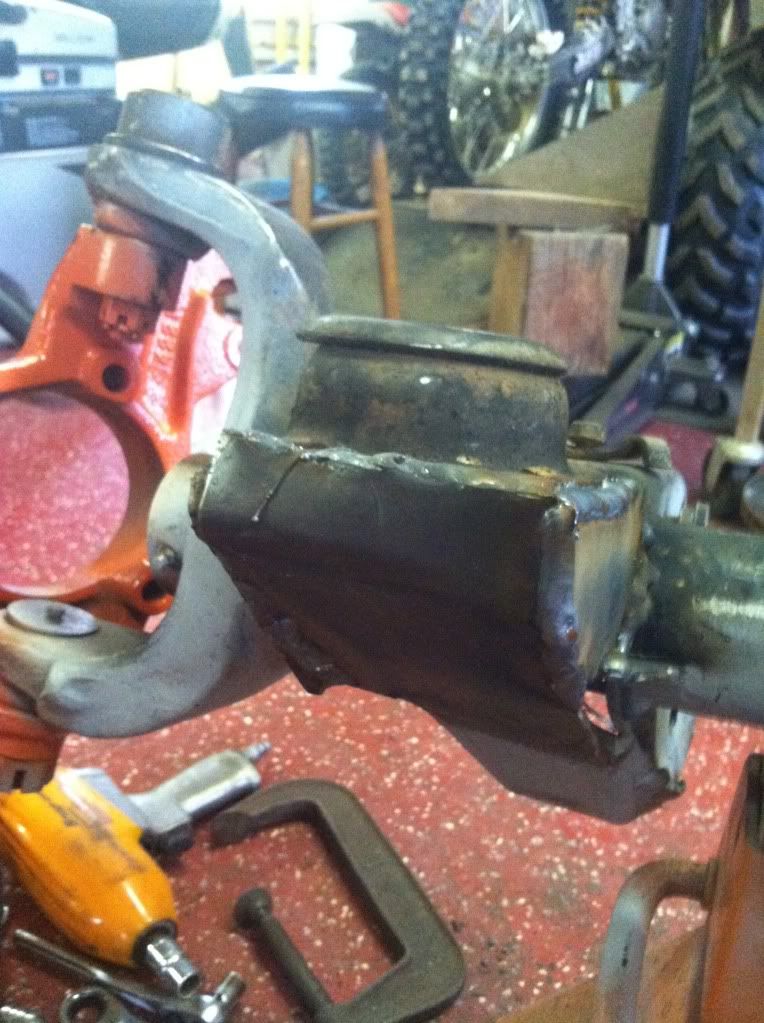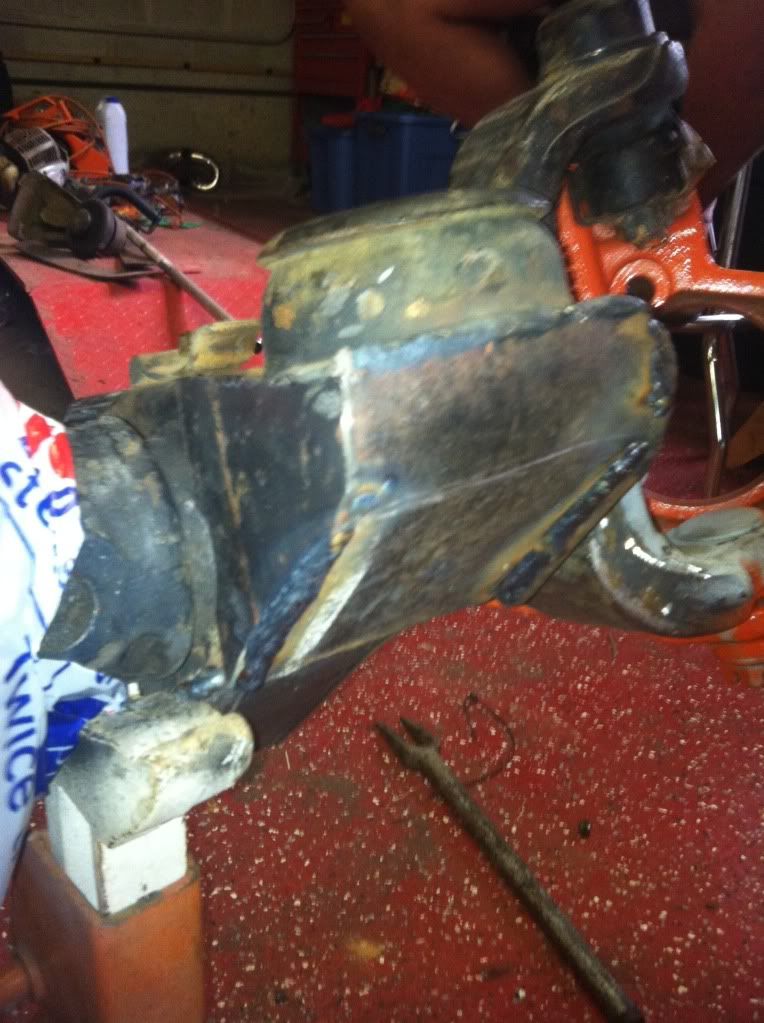 Yeah I have good ideas every now and then don't I lol
Sent from my iPhone using JeepForum
---
'01 XJ, 60s, 106" WB & 40" Stickies
COTM July 2012, COTM November 2014
2014 Cherokee Of The YEAR

To view links or images in signatures your post count must be 10 or greater. You currently have 0 posts.

Yessirrr you do
Currently Active Users Viewing This Thread: 1

(0 members and 1 guests)
Posting Rules

You may post new threads

You may post replies

You may not post attachments

You may not edit your posts

---

HTML code is Off

---