Havnt really updated this in a while so here is a few pics of some things ive done lately.
This kept happening....
So I made up a shackle stop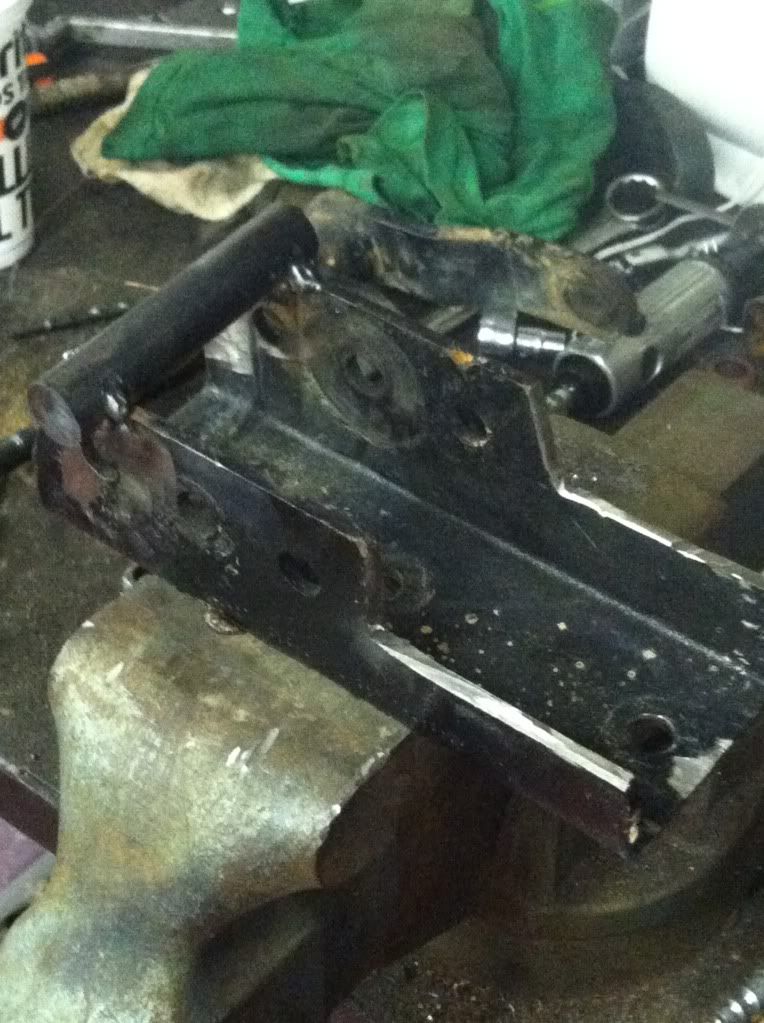 Then ordered some custom Total Metal Innovations DIY bead locks and am in the process right now of finishing that project up
Here is the Inner Ring welded to the wheel and ground down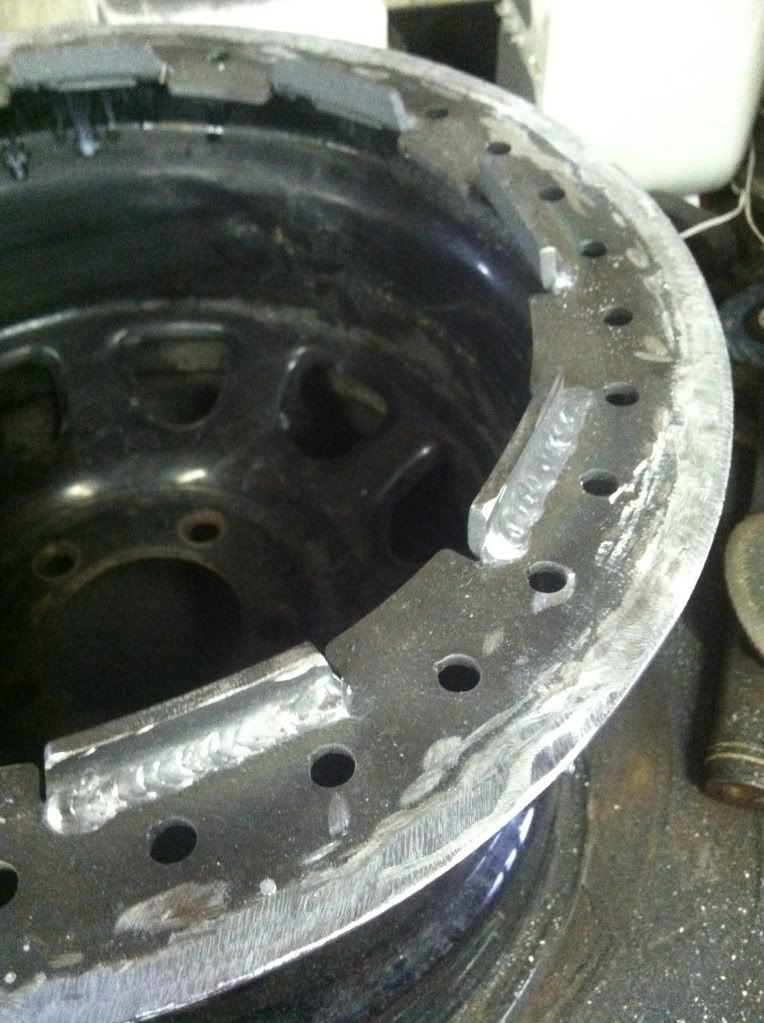 Before Grinding
Finished and primed 2 today
I also have a set of brand new 36x13.50s that ill be wrapping these locks in
The Bead Lock Project has been a tough one to tackle. It has taken much longer than I thought but I cant wait til they are finished!!
My tb bushing on the frame side was also shot so ordered this from ballistics to solve that issue
3/4 heim
Ill get some pics up when the beadlocks are finished.