Anyone with an Orange XJ?
---
I decided that Im gonna paint my XJ Blazin' Orange since orange is my favorite color and Im a hunter. I would just like to see some orange XJs beforehand. Heres one that I found i think on pirate4x4: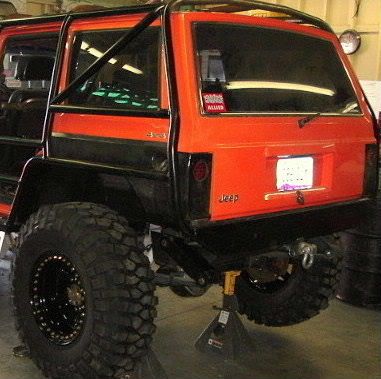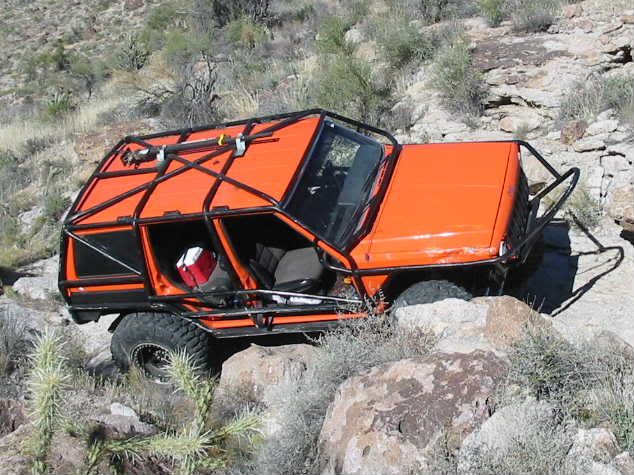 dangit my other files are corrupted or somethin
__________________
"When in doubt... Floor it"
1989 XJ 4.0L I6 -
AX-15 Swap
- NP231 - 4" RC - 33x13.50 MT Claws
*SOLD*
2005 WK 4.7L 3.5" RK, 255/75R17 on Rubi Wheels
1992 YJ 4.0L 5" ProComp on 35x12.50 Trxus MT