Quote:
Originally Posted by NWilkinson
Higgs,

Earlier you said you ordered the wrong size LED's.. which ones were they?

I only want to hassle with the right sized ones :P

My XJ came today and I took delivery of it, time to get my hands dirty once again :P
hey sorry for the slow response. Here's the shopping list
I got everything from
www.autolumination.com
For the Front dome light I used a 24 light array panel (make sure u get in a 44m festoon)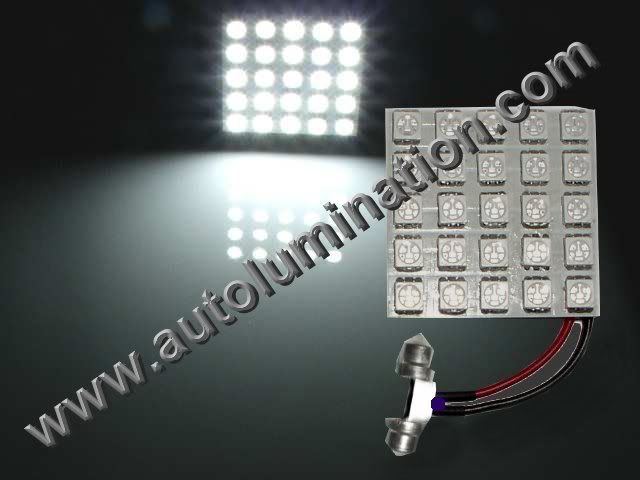 You may have to do a little bit of ghetto fab (solder and super glue)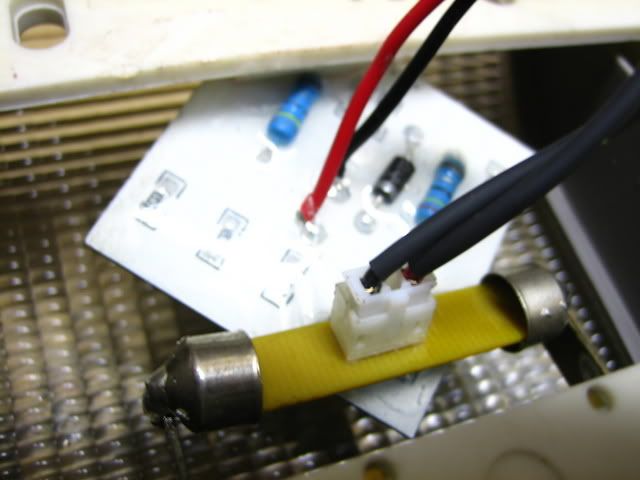 for the rear, a 44mm festoon
the tranny and tcase bezels took a high flux wedge (you need 2)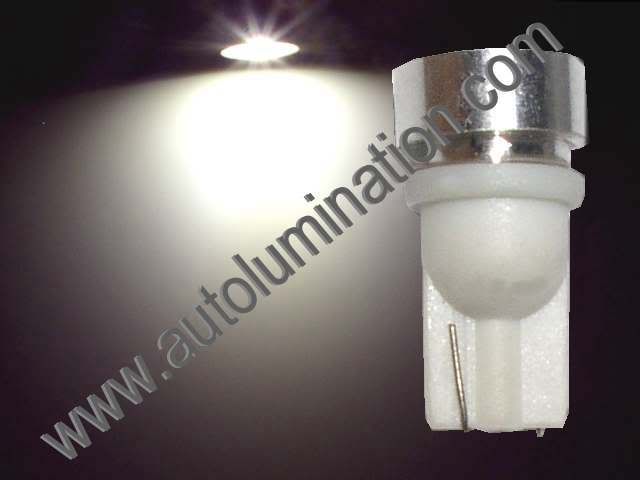 also use this to replace the two small side lights in the front dome light
You have to dremel the openings out the slightest bit for the lights to fit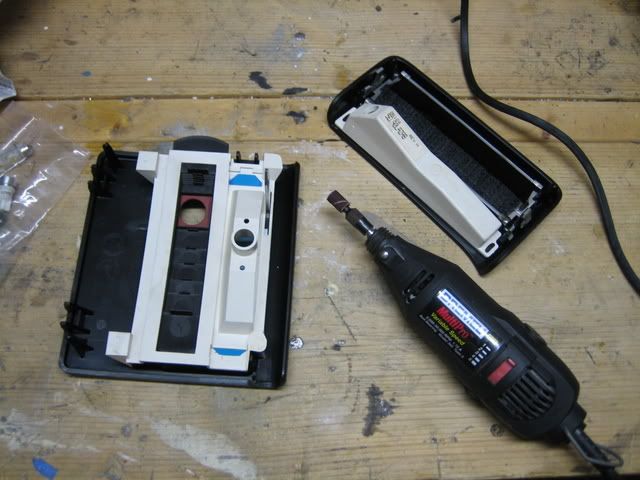 For the HVAC controls and gauges i used neo-wedges
the HVAC lights use Type C (you need 2), and the gauges use Type A (you need 5)
If want to, you can throw a type C into the defroster switch. I had an extra light and put one in
Quote:
Originally Posted by Doug_J
You're doing a very nice job with your XJ, very clean! I subscribed so I can watch you progress. I just picked up a 2001 Sport with all the Up Country stuff on it. I'm pretty impressed with the ride of the Up Country suspension, it does great off road until you reach the limits of it's hight. It's actually got me a bit worried that I'm gonna hate the ride once I lift it... How's the RE ride? Did you go with RE monotube, or twintube?
I got the twin tube shocks. They do ride a little stiff but i like it, it feels more stable to me. If you get RE shocks def get the twin tubes, but if your looking for a smoother ride, I've seen kits that include OME shocks, which are known to be like the best ride out there.