Howdy, so this is my progress on the jeep while im home from college for the summer.
And i know how everyone loves pictures so...
how it looked young ... and not so exspensive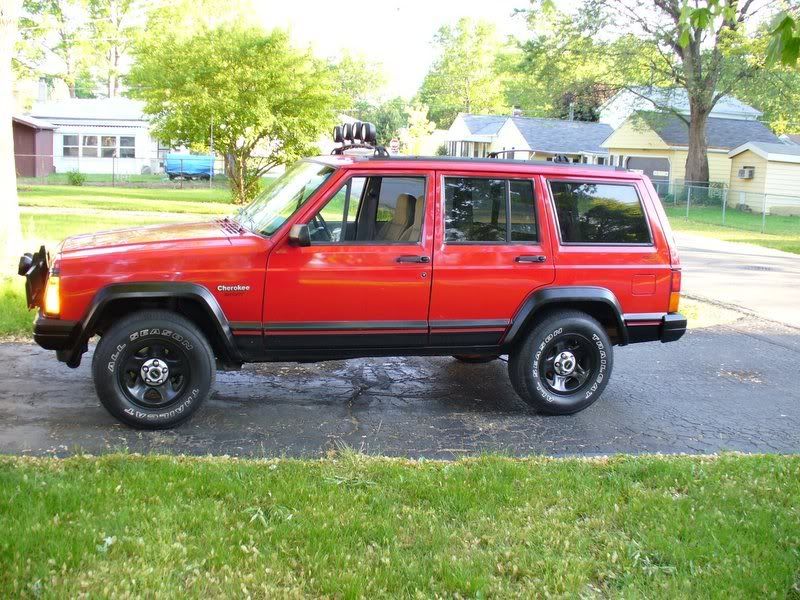 CB setup...
How it looked with a little money and bloody knuckles thrown at it... RC 4.5" with AAL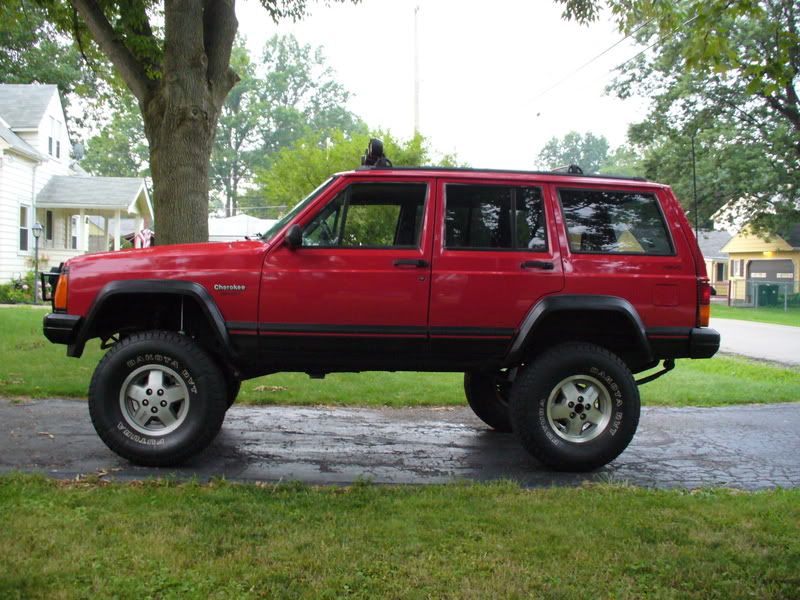 But before we could stop there i had to take a trip to idiotville.... which looks like this....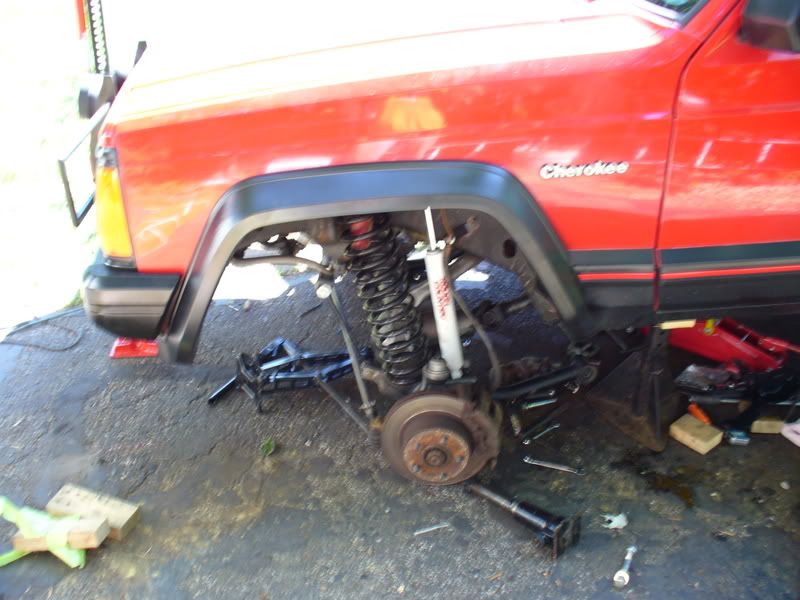 the rotors and asphalt just wanted to kiss each other is all.
heres the band aid for now... I plan on either making or buying some homemade long arms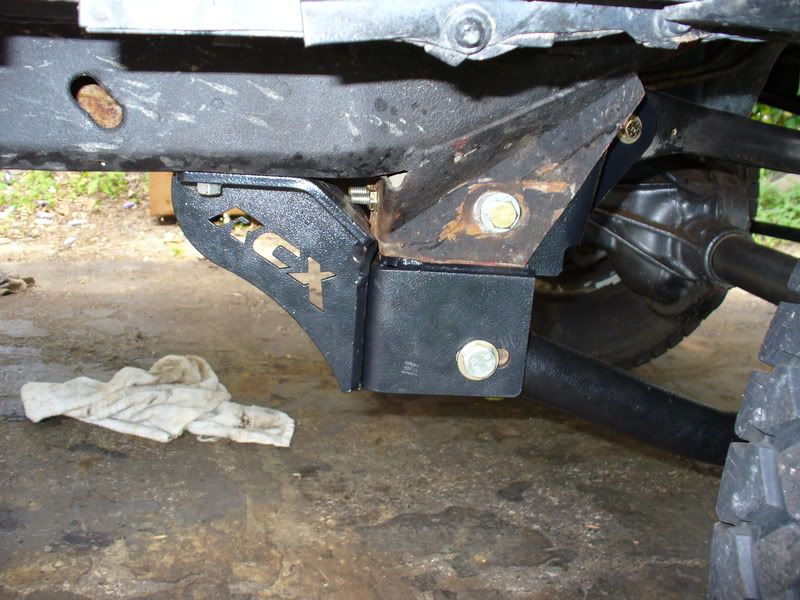 and recently i finaly got money for nsme nice meats.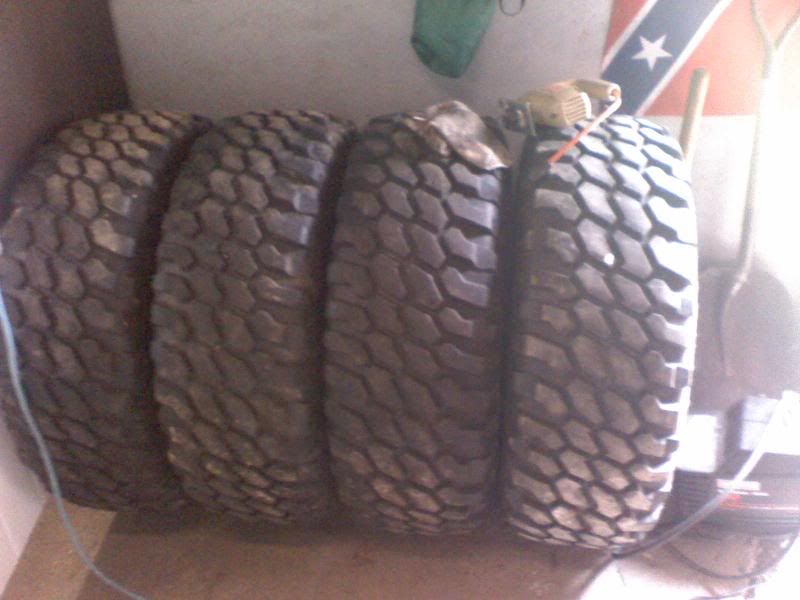 mastercraft 35x12.5xR15's... i originally didnt plan on going that big but i got a great deal on them.
- a week later i bought full packs and got rid of the AAL as it already began to sag