Registered User
Join Date: Nov 2006
Location: Cascade
Posts: 623
yeah - good point. Been doing some research recently on that stuff as a matter-o-fact. Thinking for cost wise to do the v8 GC tierod at least. The trip in April may be the last one for a few months so I can get some more stuff done for strength / reliability.
thanks for all the comments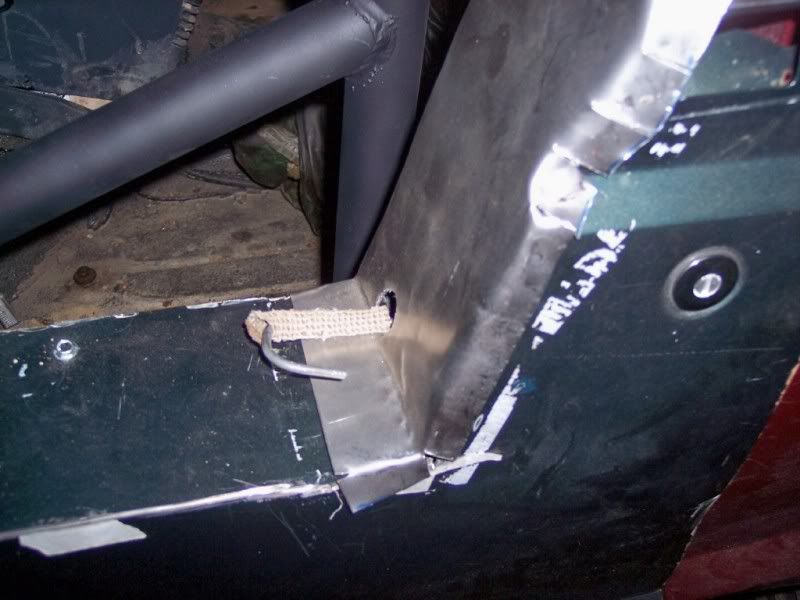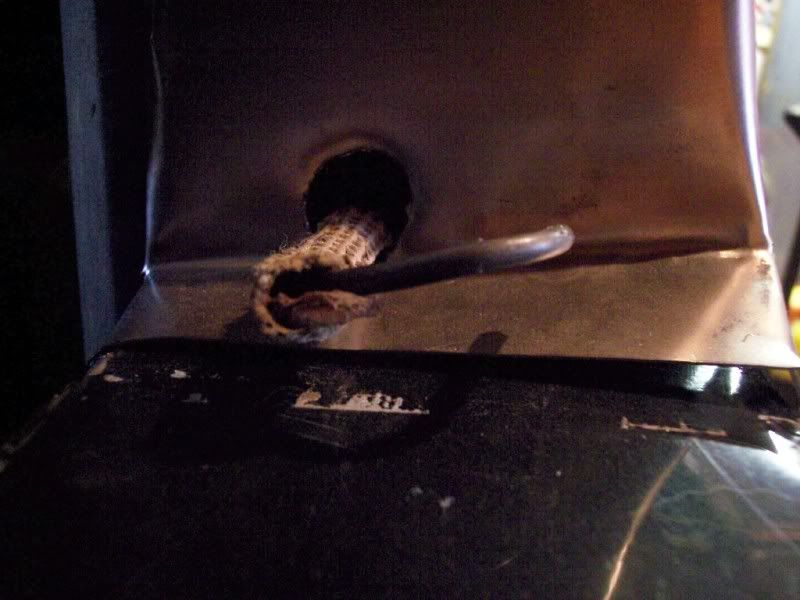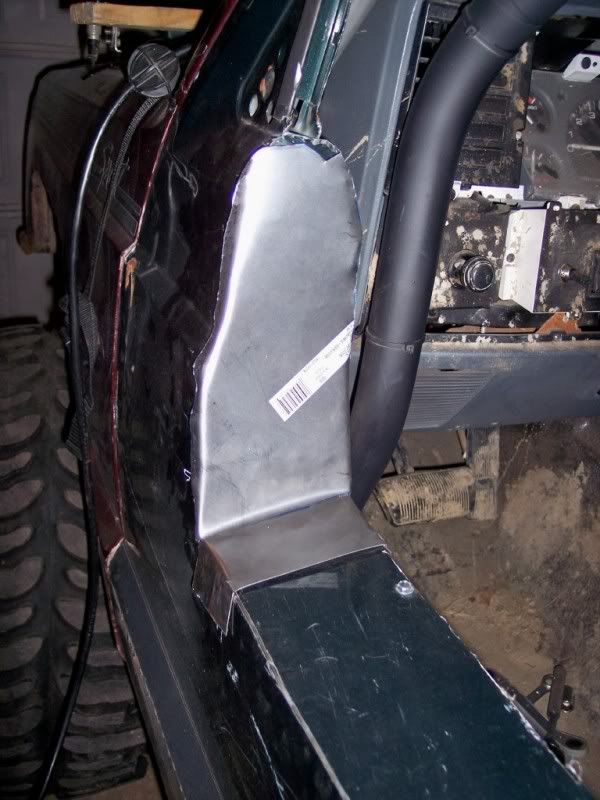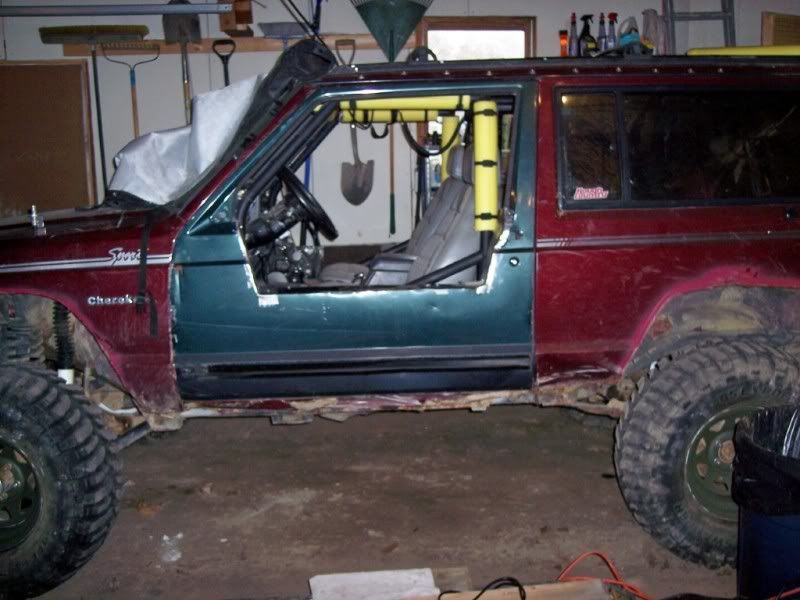 Registered User
Join Date: Jun 2005
Location: CO
Posts: 862
Sweet Jesus that bumper is huge and ugly!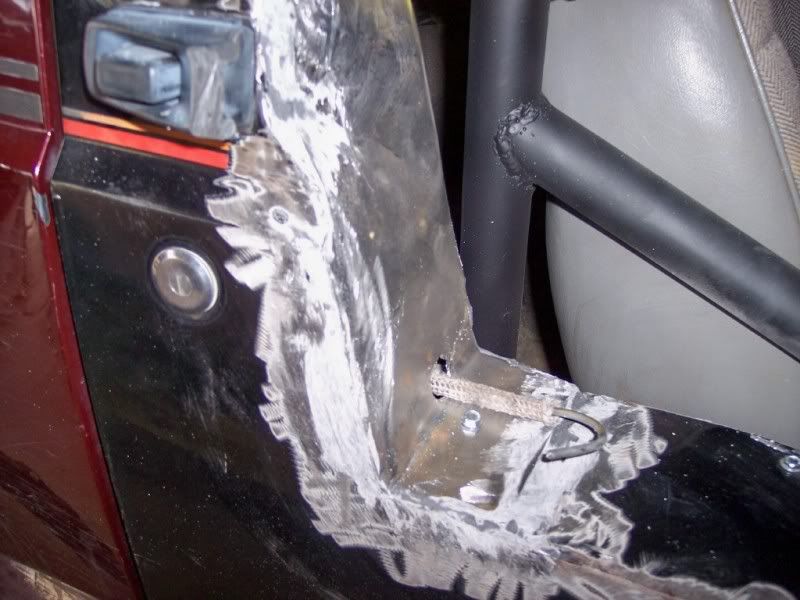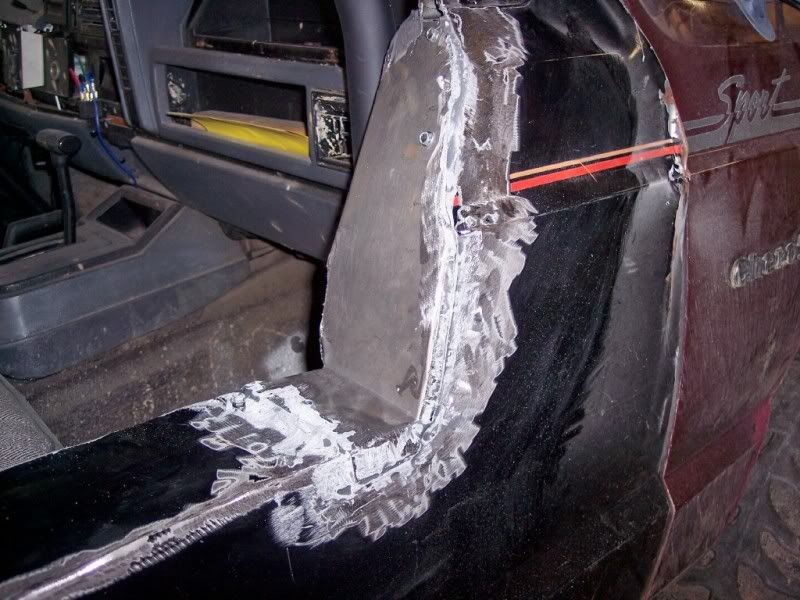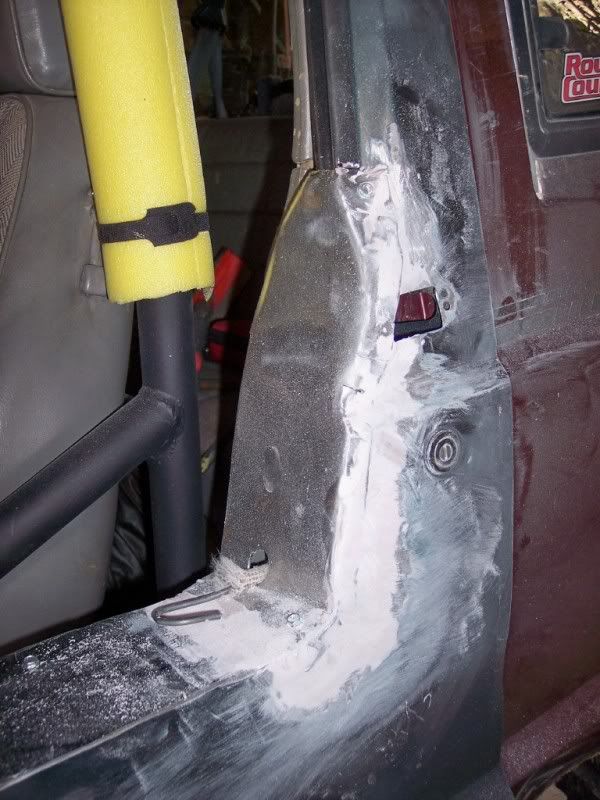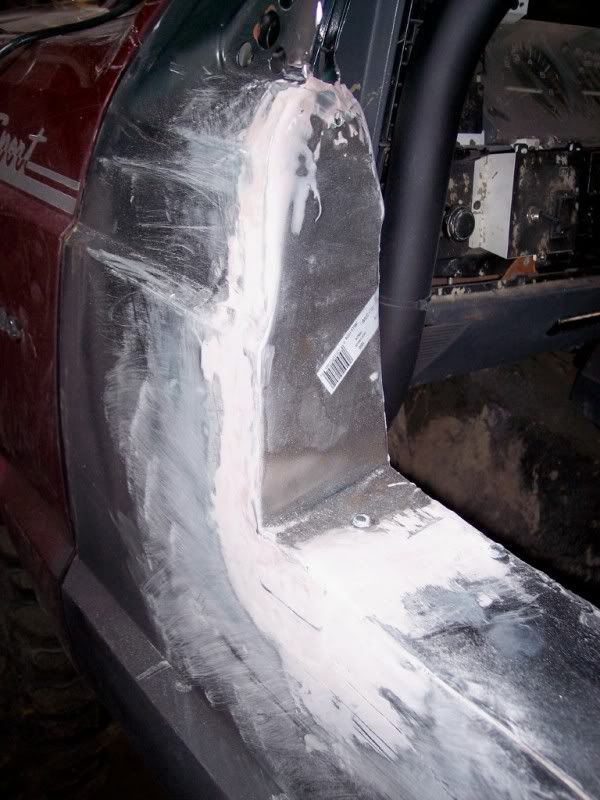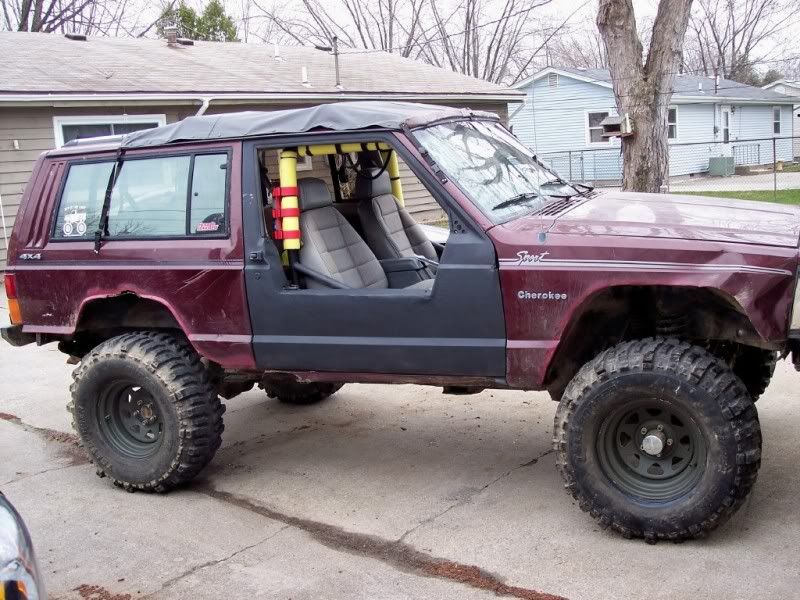 Registered User
Join Date: May 2008
Location: Astoria, OR
Posts: 198
Doors look good.
Any reason passenger side has outside door handle and drivers side does not?
Registered User
Join Date: Nov 2007
Location: North Carolina
Posts: 2,991
that is an awesome rig!!!
---
'99 XJ Sport
MY BUILD
Thank You Hooligan!!!
[SIZE="4"]XJ Dana 44, Yukon 4.56 D44 Gears, LeBaron hood vents for sale
Quote:
Doors look good.
Any reason passenger side has outside door handle and drivers side does not?
The driver's side didn't come with one, but I kept the passenger intact incase I ever get ambitious to put a driver's side on......
Thanks for all the comments - mods will be slowing down now though cause the wife made me buy a new atv a few weeks back.
Registered User
Join Date: Nov 2006
Location: Cary, NC
Posts: 977
Sick build man, that power wagon is so nasty
Is it a 6 speed?
---
1998 ZJ 5.2/2inch bb/265 a/ts/Flowmaster SOLD
1996 Stock XJ 4.0/ax-15/231 Traded
1998 4.0/ax-15/231 TJ on 33s SOLD
naw the PW is an auto. Hopefully someday getting a BDS long arm lift for it.
Well survived another wheeling trip, but some of the "little" problems I have ignored are starting to grow. I think thee old 4.0 is starting to show its age and abuse. Oil pressure once warm is hovering in VERY low land, and now the cooling system is leaking. For some reason the PO but a closed loop radiator in place of an open loop, but that was it. They didn't add the reservoir for checking level and adding fluid. So going to get a new open loop radiator and change out the hoses. Not sure if my temp gauge is working - cause my engine temps never get 180 or above, but it does move down. Anywho - its still alive so I'll probably keep on truckin till it dies. Have been slowing looking for a spare lower mileage motor to swap in, if and when this one dies. Also need to tear into this front axle and find out what is making all the clunks and pops. Rear pinion seal got in a fight with a rock too this past weekend, along with my winch roller.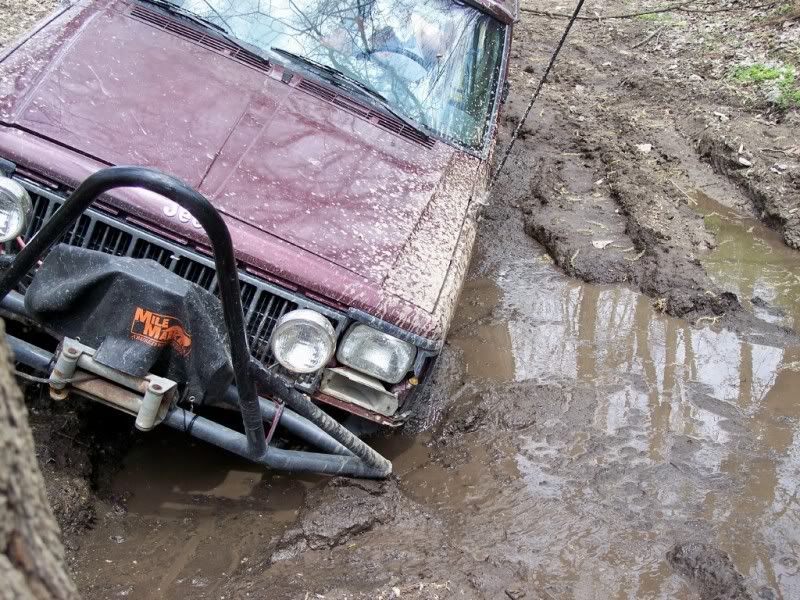 Even got the wife to drive for a few minutes. And too boot she broke one of the door pins on the passenger side so she had to duke's a hazard it throw the window for one day.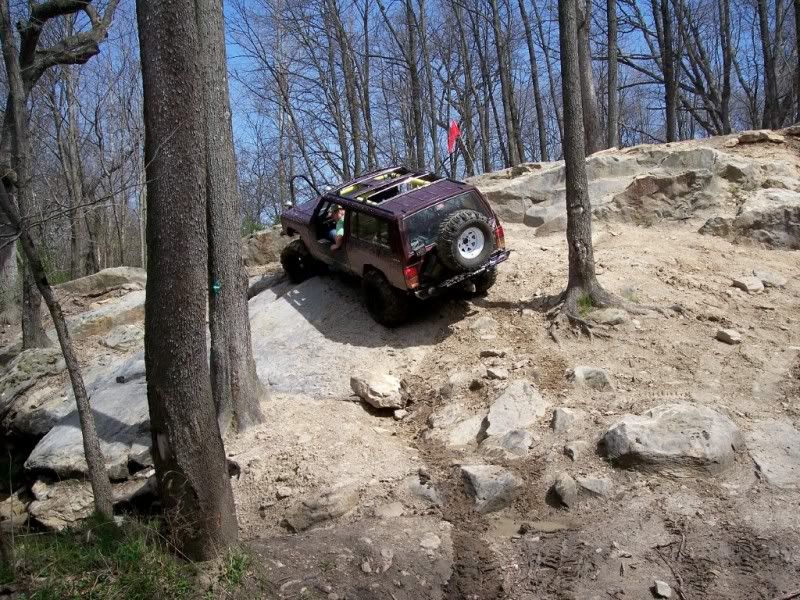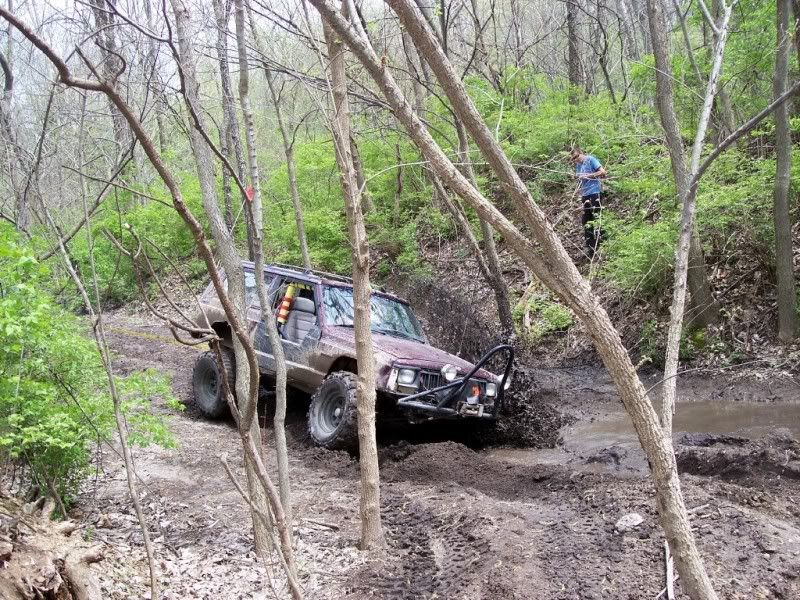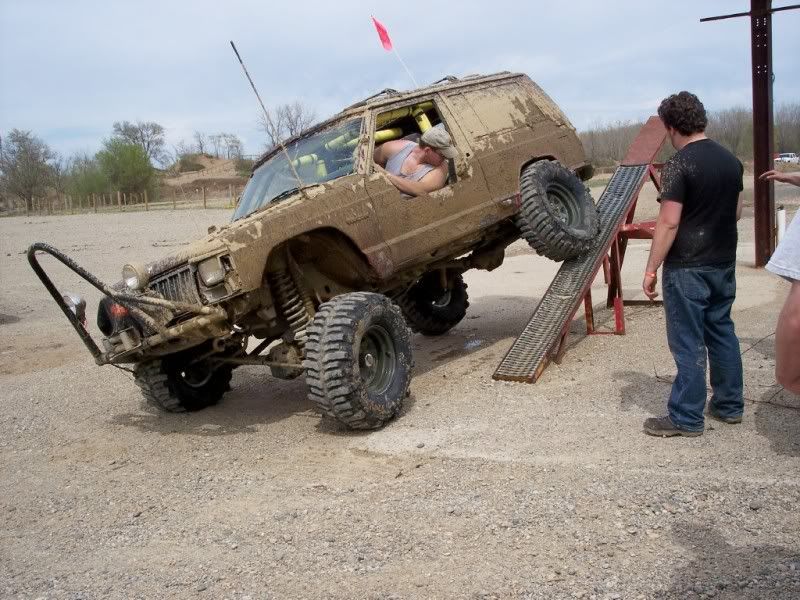 Registered User
Join Date: Jul 2008
Location: Bloomington, Illinois
Posts: 1,346
all the problems you found aside, how was the wheeling? Did it perform as expected? Looks like you had a blast!
yeah overall it performed as expected - front locker is definetly high on the list, along with better steering / track bar. Many of the other problems where items I was too lazy to fix at the time - some came about this past weekend. The cooling system is top priority for now so I feel comfortable its not overheating. I have also debated about ditching the stock dash and getting a few essential water proof gauges so I can clean the interior easier. What really shocked me was the drivers side floor boards hold water. I always assumed it would leak somewhere after all the patching I did, but when you actually want something to leak it won't - lol.
4 or 5 point harness are another must too. A few places I would have tried a little more, but don't have much faith in the stock seatbelt for keeping me in place.
Currently Active Users Viewing This Thread: 1

(0 members and 1 guests)
Posting Rules

You may post new threads

You may post replies

You may not post attachments

You may not edit your posts

---

HTML code is Off

---