Some updates - finally got the full doors off. Passenger side was a royal pain, and ended up cutting all 3 lower bolts off. Got the passenger door up, taped and cut for the 1/2 door - need to get some filler metal now. Working on the driver side as I typed this - lol (inside on break for a few). Got bored and ditched the white rims - same rims, but different color. Made a big difference.
Painted a good portion of the cage yesterday, but too cool out today - also going back to working nights tonight.
Anyways - onto the pics - hope you all enjoy:
Initial mock up for cut lines - don't worry didn't go that low after the last revision.
I now have removable full doors - need to get new pins and weld for passenger side: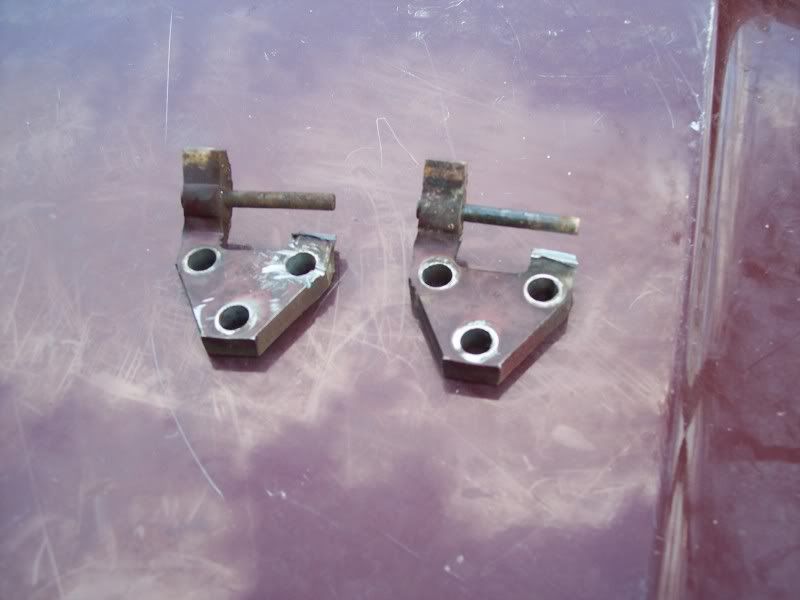 While working on the doors - decided on this color to paint the rims: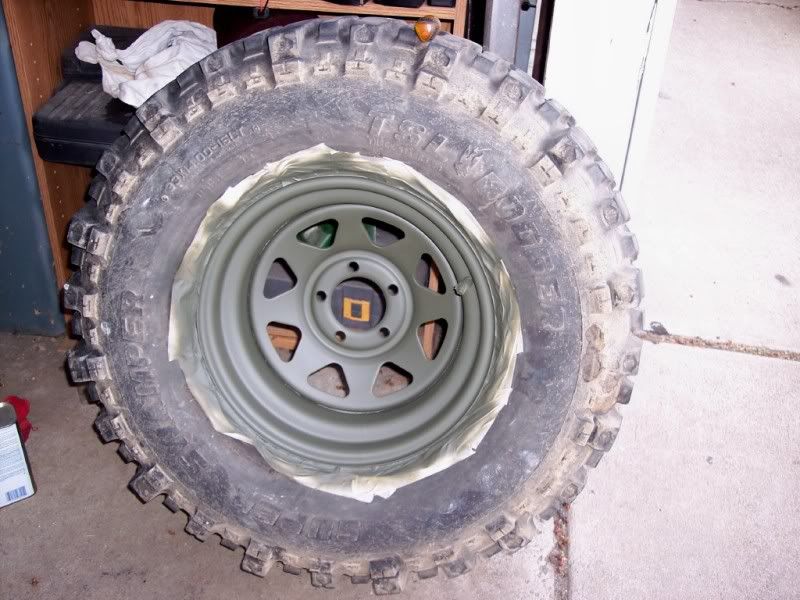 so went from this: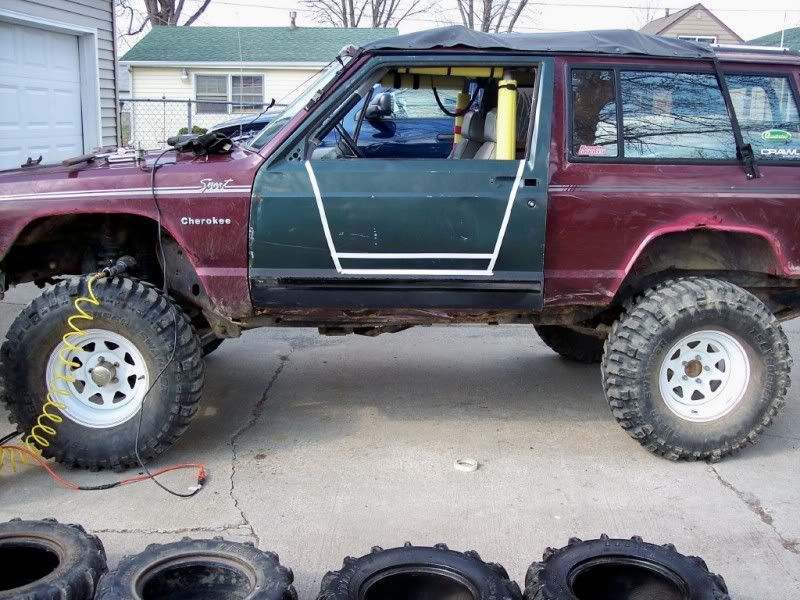 to this (final decision on cut lines for 1/2 doors):
Passenger door off - finally (and some skin / blood later)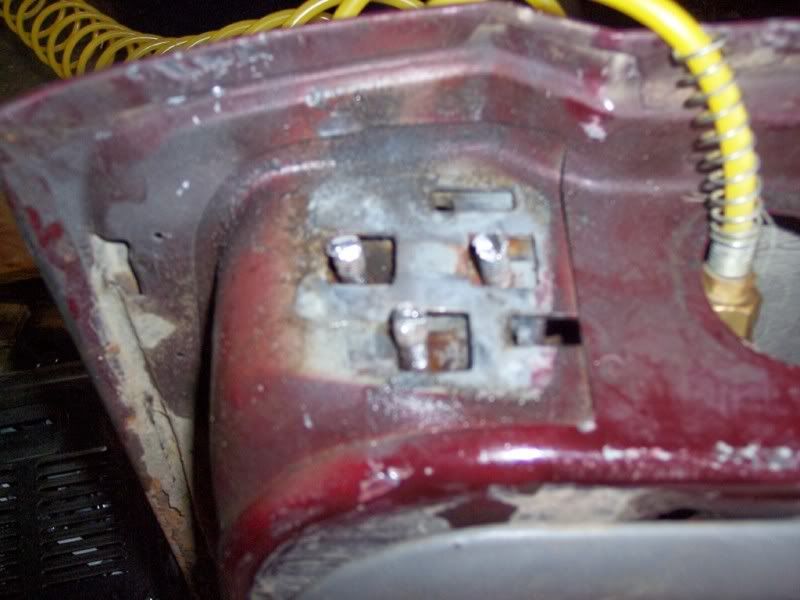 Did the notch / screwdriver trick, well for one, the other two wouldn't budge, but then the entire nut assembly fell off.
Cutting: