For the rear all I did was bolt the frame down after the width was trimmed and it bent enough to fit the roof curvature. Plus with the thick weatherstripping it sealed up pretty tight.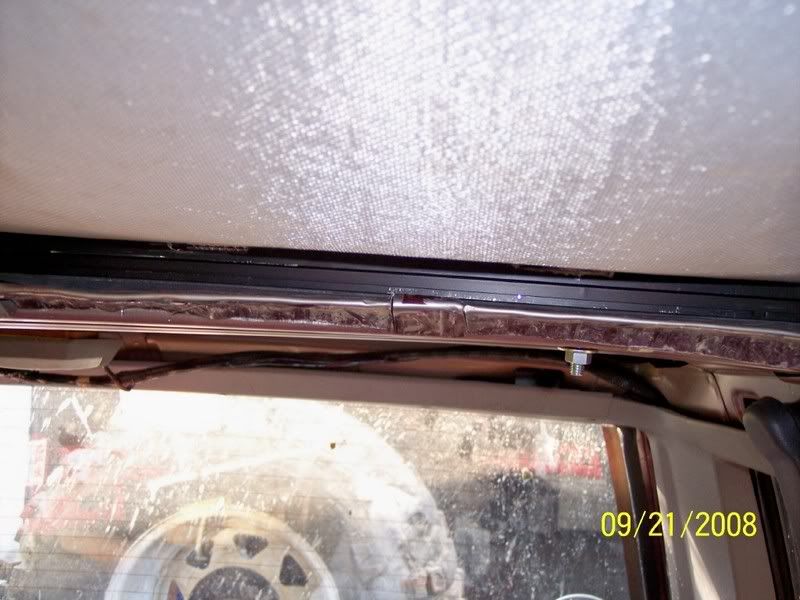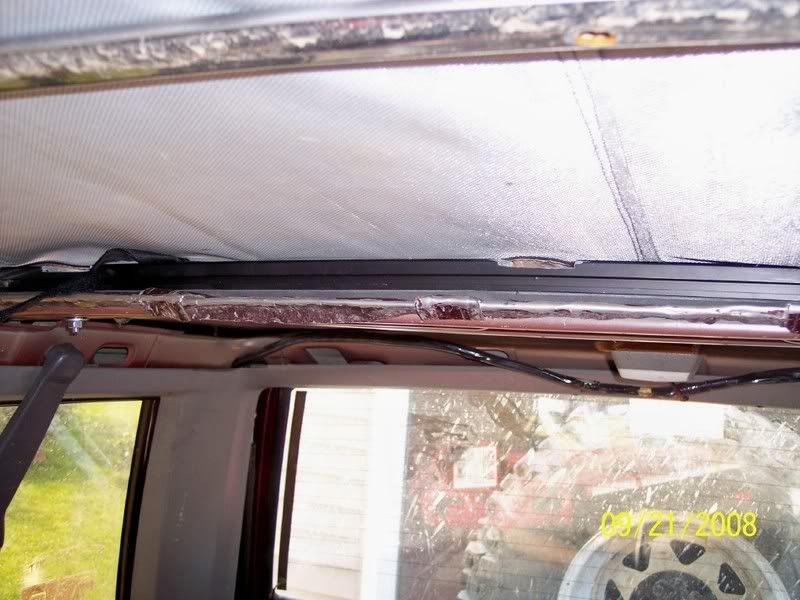 Well after the few trips I did the front was starting to make some clunks, and then clicking in 4x4. Jacked er up and found that both bearings were ill, so decided to do an experiment. I bought one hub assembly off of ebay for cheap (new), and then a national bearing from rockauto. Installed them both within days of each other to so how long a known brand will last vs a cheap unknown brand.
can you tell which one is which by the pics?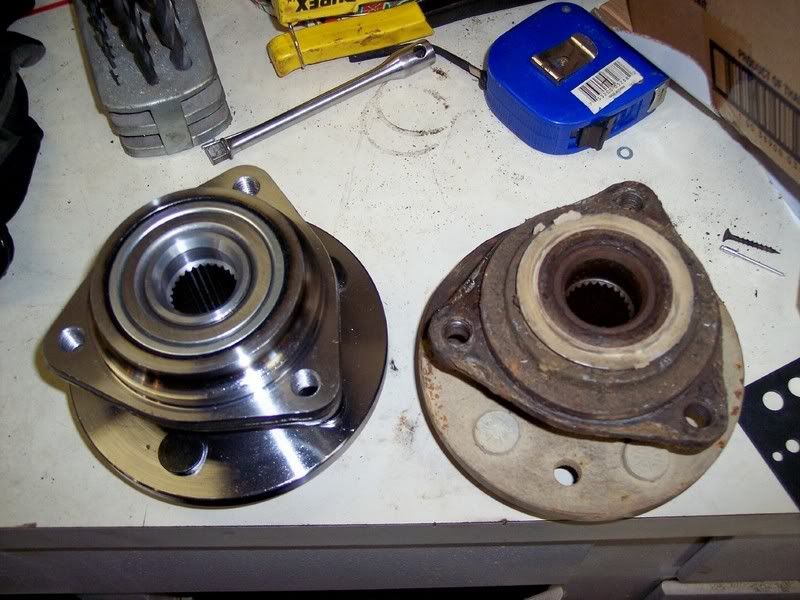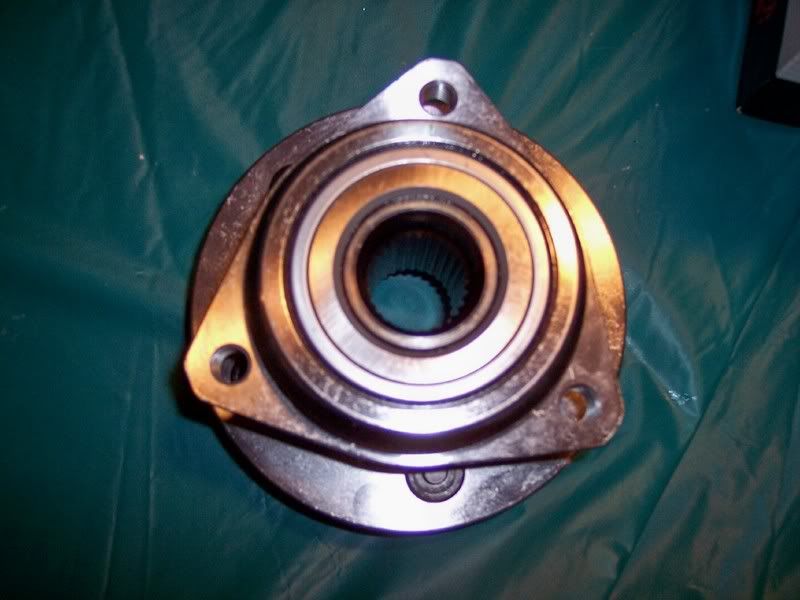 Also noticed my passenger side sagging pretty bad, well the RC leaf pack was ill, and also found after a trip the shim that comes with them busted in half. Found a brand new pack on a classifieds section so couldn't resist.
a little difference - same brand too.
Now got a rollcage purchased and fabbed, so had to take out the seats for the install. Again if I had some weld abilities I may have tackled this myself, but I don't. Though a welder may be my christmas present from Santa......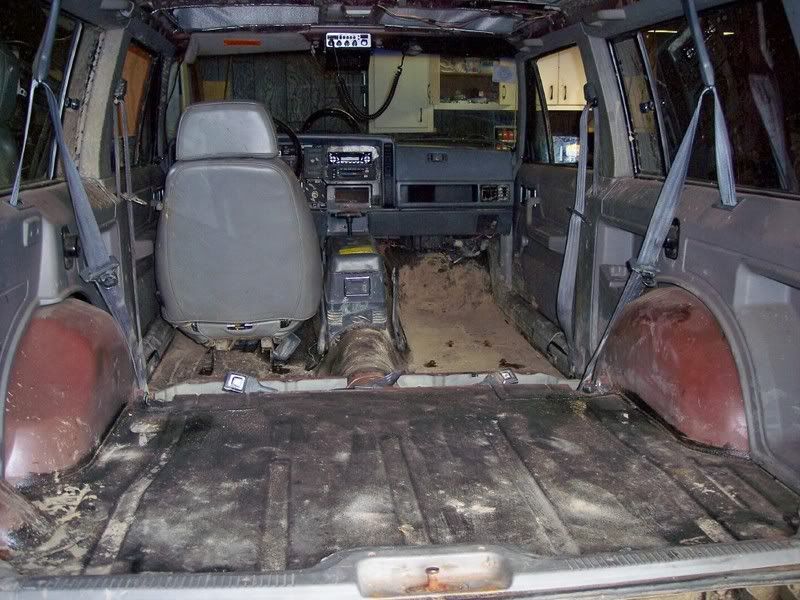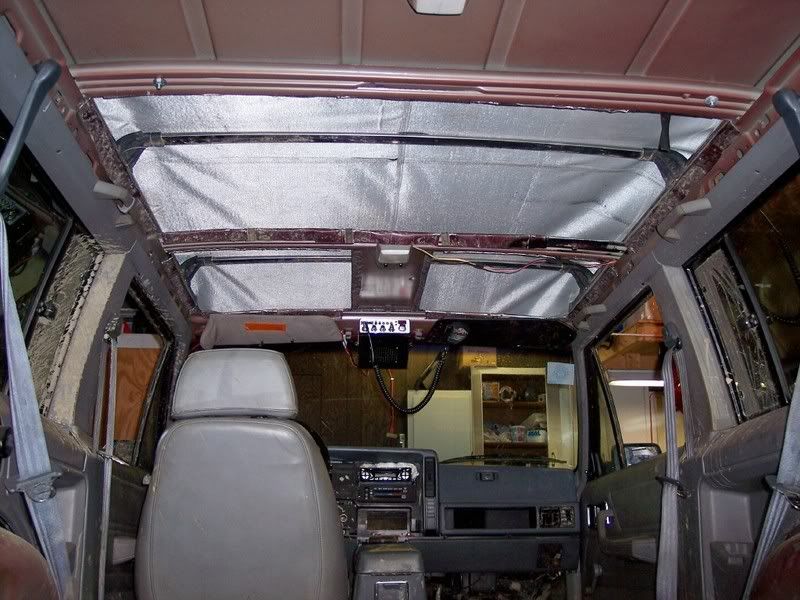 Still had some concerns with the front of the cover. Obviously wind it going to get under the cover cause it isn't air tight and may pull it off the snaps. I may try to make some kind of wind deflector in the front, but I also stitched these on to help hold it down.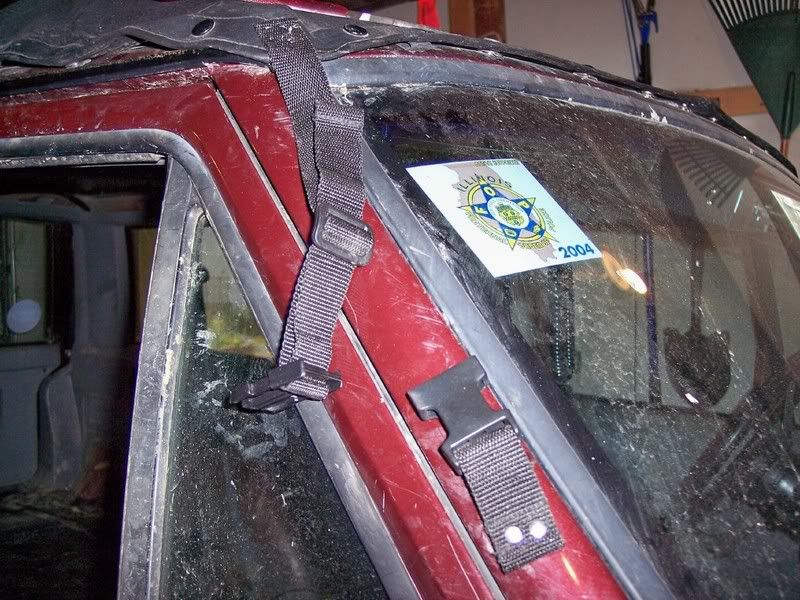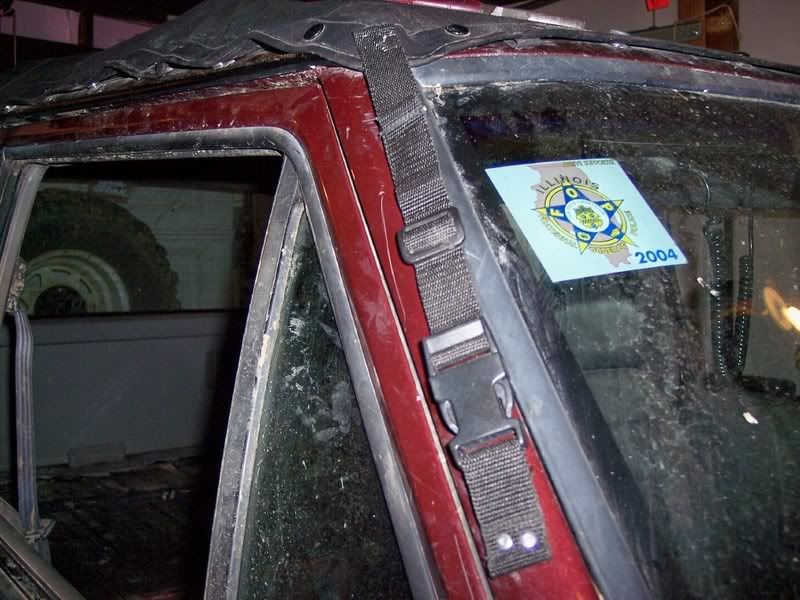 Have one on both sides. I have had the jeep outside in the rain since the top install and it stayed prefectly dry (so far). Only speeds I tested have been up to 25mph around the sub-divison. When I trailer it to the shop that will be the tops first higher speed test.