Bought this a few years back - first jeep I ever owned and got it fairly cheap with a lift on it and some extra parts. Here was the original plan after buying it:
34" swampers
snorkle
lockers
winch and winch bumper
maybe a few more inches of lift
SYE - possibly
Here it is the day I brought it home. Drove it about 60 some miles on the highway and surprisingly it road well with no major vibes, or noises - lol.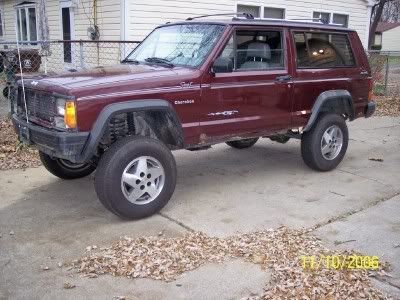 4.0 with auto tranny, 231 tcase, 4.5RC lift
lots of spare parts in the back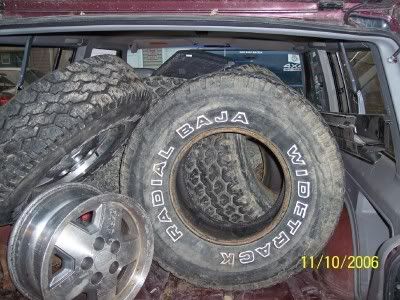 came with a set of 32s as well: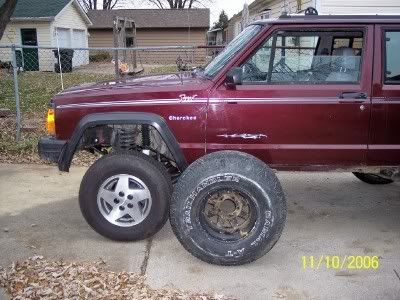 PO already ripped out the interior down to the metal floorboards, so I knew I had some work to do there.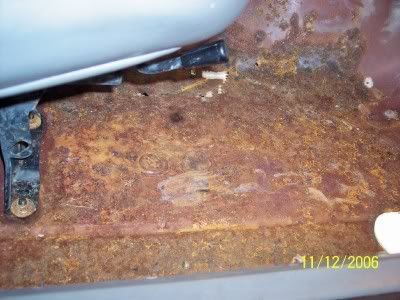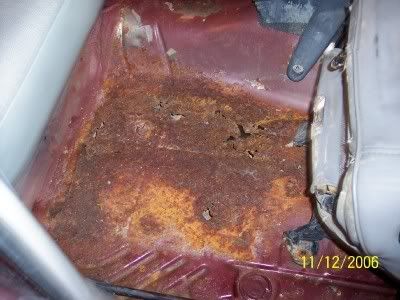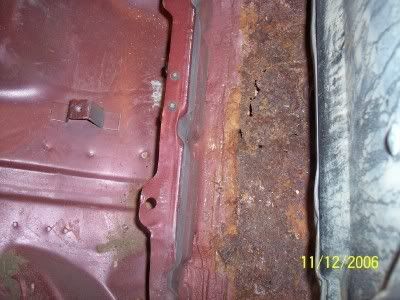 So first thing I patch the floors - not the greatest since I have no welding skills so rivoted in some patch panels and herculined it all.