Registered User
Join Date: May 2010
Location: Rohnert Park, CA
Posts: 344
Jcool's 1993 Sport Build Thread...kinda
---
Ok here is the skinny, i got this jeep in 2003 with 154,000 miles on it
this past weekend i finally got the lift on it!
The lift that was installed is Rough Country 3" kit with rc9000 gas shocks. We also ordered blue shock boots to match my blue diff covers.
here are some pics documenting the build.
To start things off here is the mileage the jeep had when we started the lift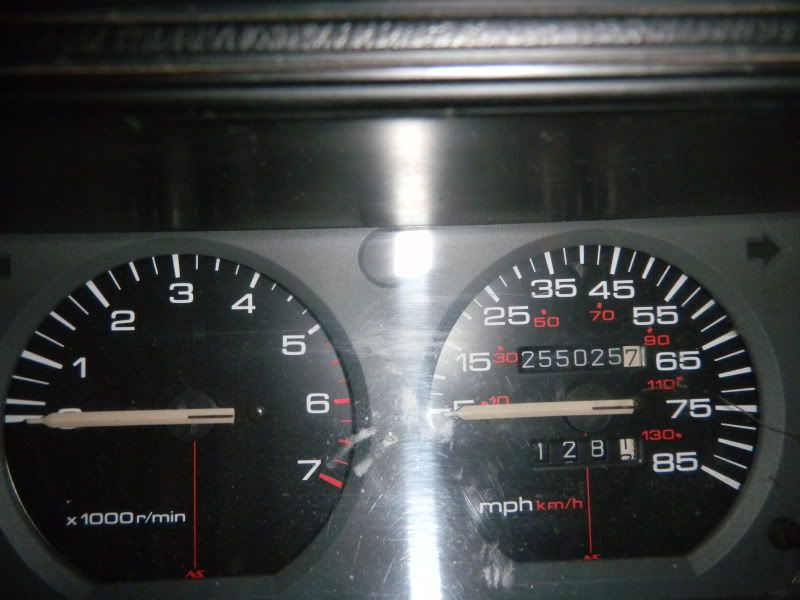 255,025!
here are a couple before shots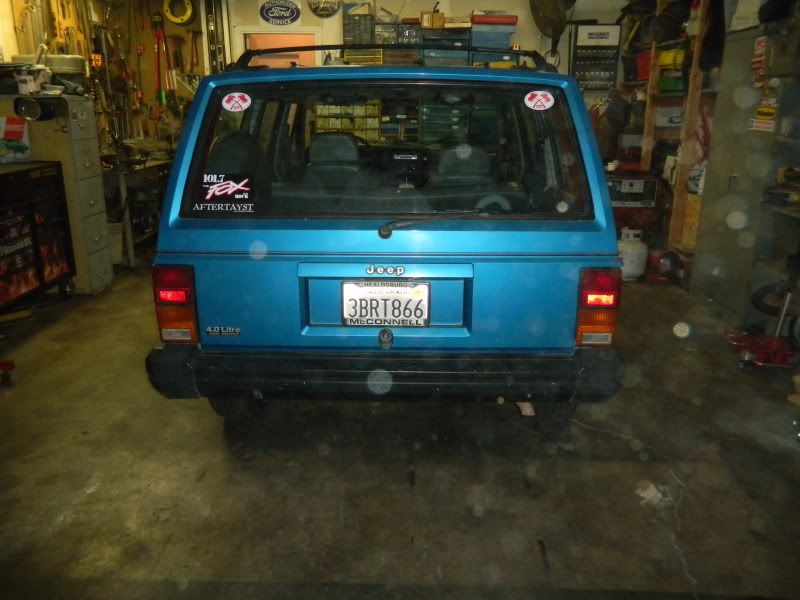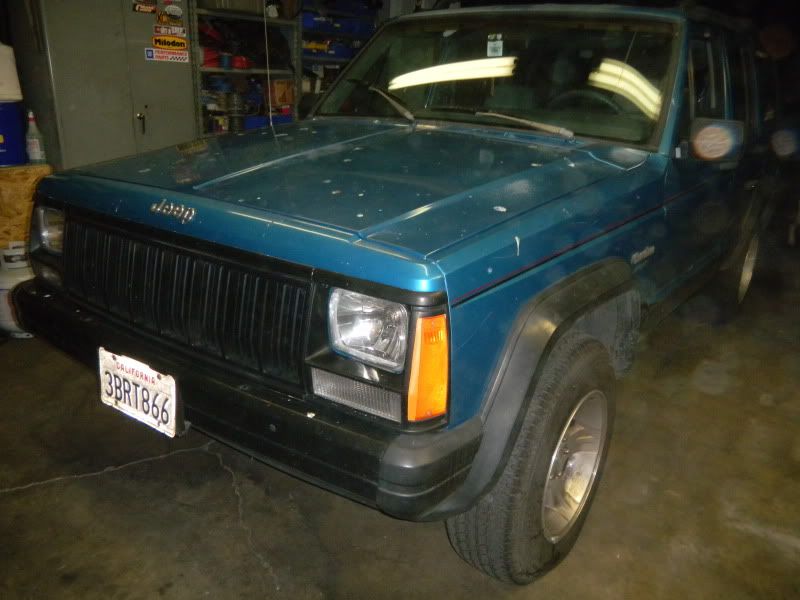 and now the jeep is prepped for the lift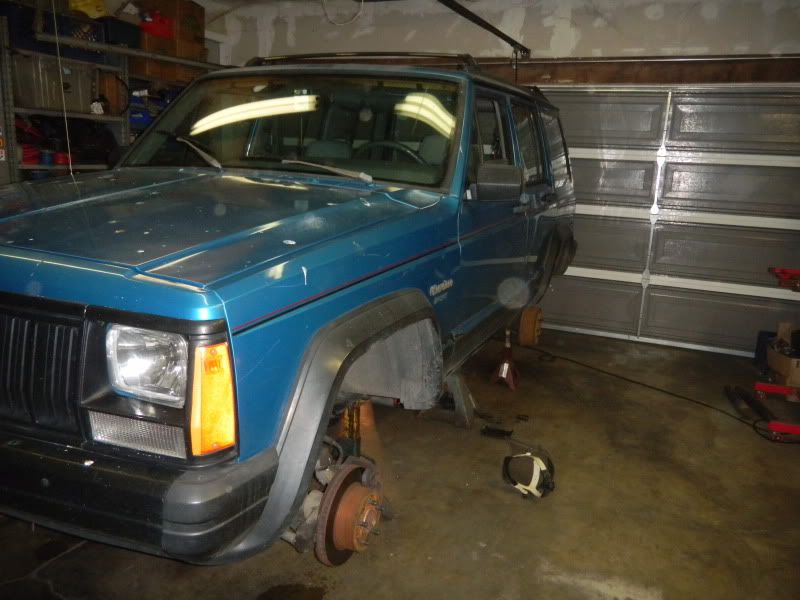 now you can see we got the rear shocks out with no broken bolts! PB Blaster is a definite win here
we finally got the add a leaf and rear shocks installed, zip ties and c-clamps were a big help in getting the clamps back on the leaf pack.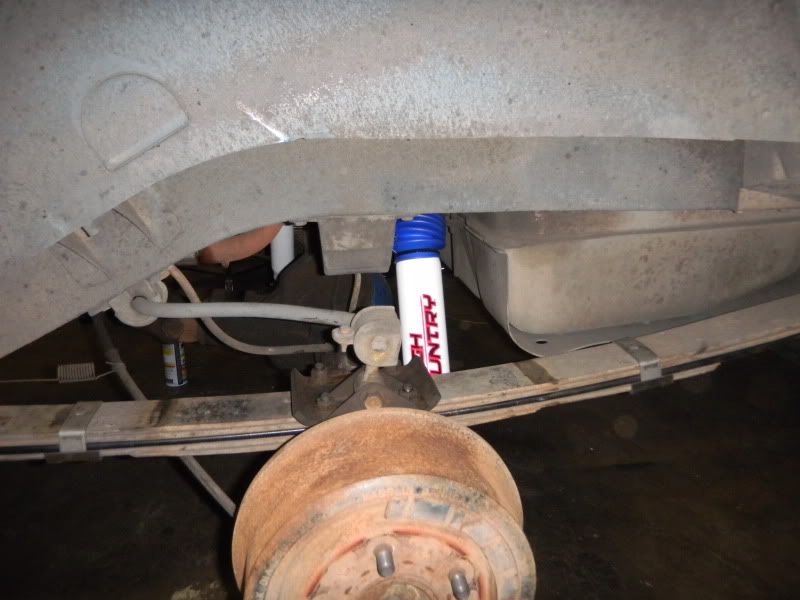 we then got to work on the front suspension
it took some fiddling to get the coils in, luckily we had spring compressor.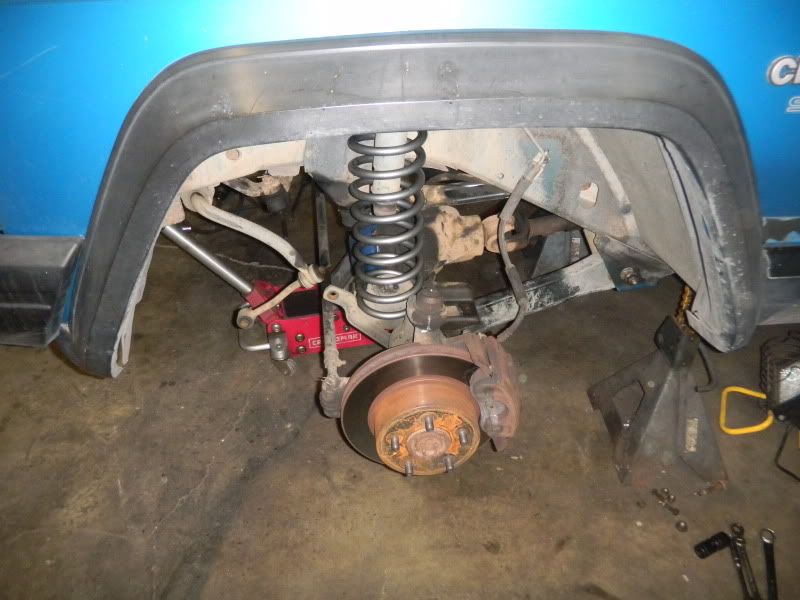 now we put my small tires back on after lift is done, the tires on the jeep were 215-75r15s that were cheap awhile back. Here are some pics for laughs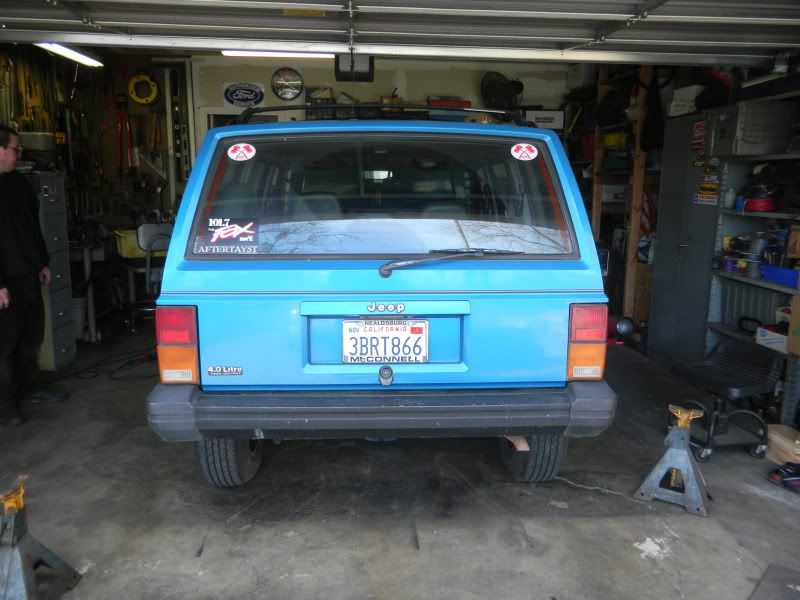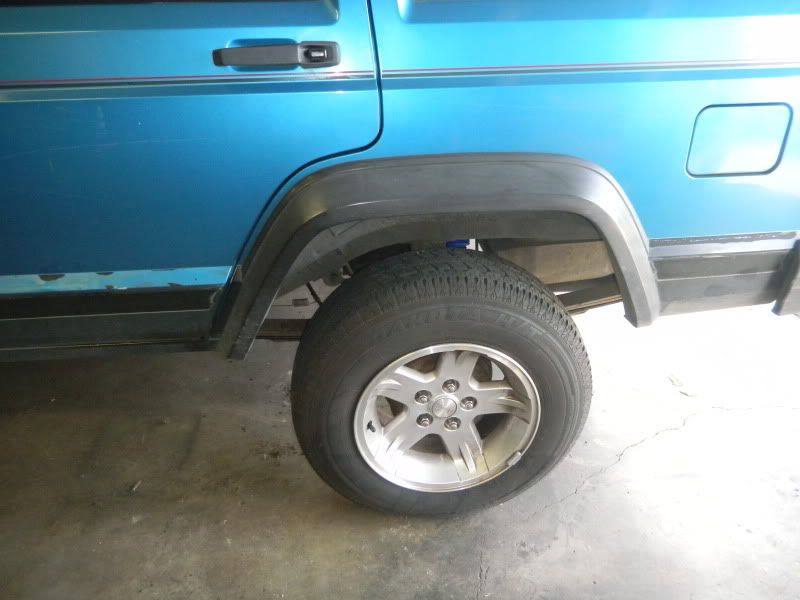 Then it was off to sears to get tires and alignment. We got them to price match costco prices for the tires. $843 and 2 hours later this was seen in the parking lot.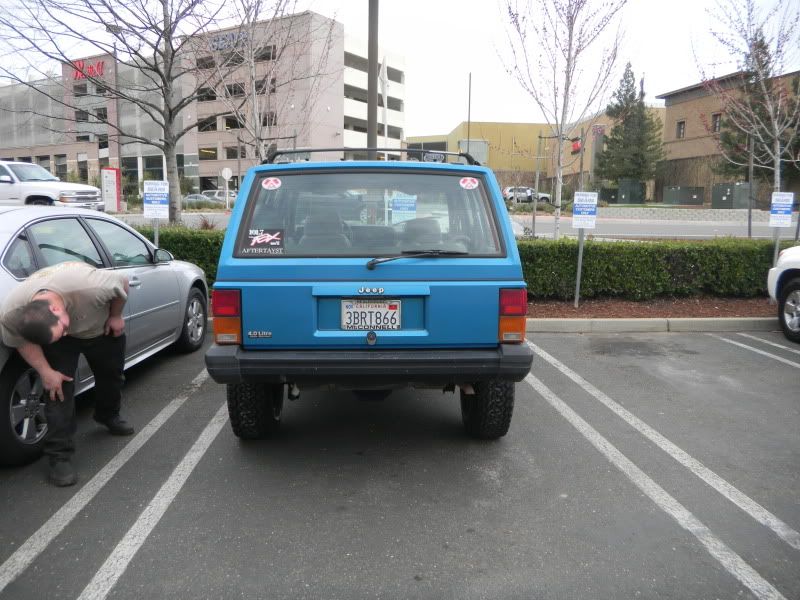 a Cherokee with 31x10.5 BFG All Terrains on 2006 TJ Ravine wheels!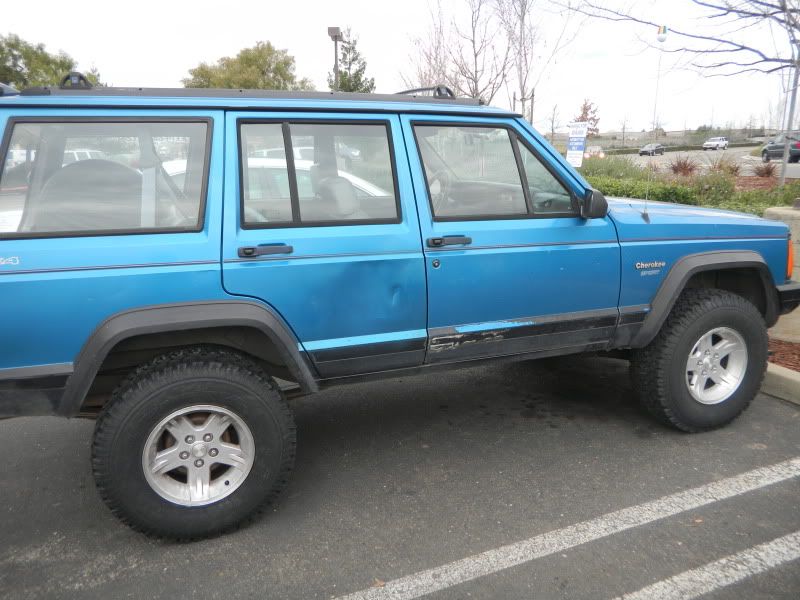 and the lift is now complete! After 7 years of ownership, its like having a new jeep!
we also replaced other stock parts that were worn like the steering stabilizer with stock replacment off my buddy's '06 LJ.
Parts that fit were
Steering Stabilizer
Lower control arms.
Also, some newer bushings were installed. No pics of that stuff however.
The next project is to build bumper on the back with tire swing for full size spare.
Thanks for taking a look! Updates will come as they happen
---
_=====o000o
//__l_l_,\____\,____
l_--\_l__l_/--|lllll|
_.(o)_)__.(o)_)--o-)_) 1993 Jeep Cherokee Sport 4.0L
Currently Active Users Viewing This Thread: 1

(0 members and 1 guests)
Posting Rules

You may post new threads

You may post replies

You may not post attachments

You may not edit your posts

---

HTML code is Off

---