But I finally have something better on gas than my F150 and it's a 4x4!
89 K1500 Chevy w/ a 350 in it.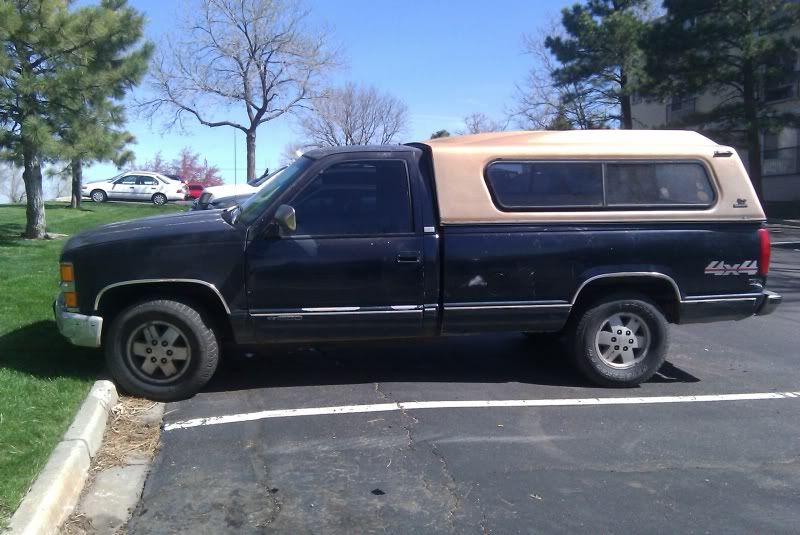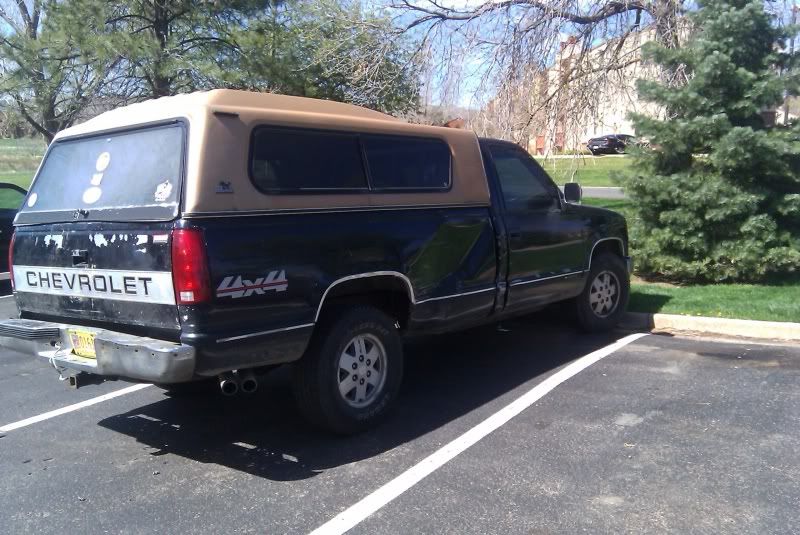 Not the best body, but it run strong. Gonna probably build it a little for trail running and expo. Thinking a lift and 33" MTs, along with some Tuffy boxes and an ARB front bumper and a tailgate/tire carrier combo.
Now to get rid of that topper (from my 150, but it doesn't fit the 1500)