I'm trying to get a definitive answer:
Can I tow with this setup? and if so, what do I need?
I just purchased a 2005 GC 5.7L V8 and want to tow my 2003 TJ.
This GC has an aftermarket hitch (class III/IV) and a brake contoller under the dash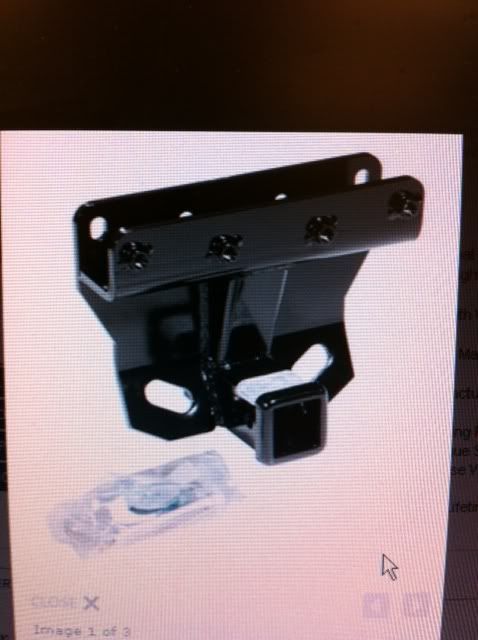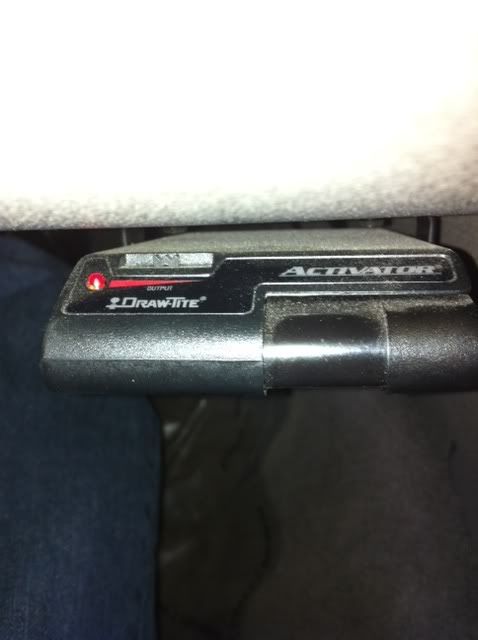 So some of my questions are:
1. Can I tow my TJ behind this safely (on a trailer)?
2. Since the GC did not come with a "towing package", am I missing anything else besides the hitch?
3. What are the minnimum/recommended requirements for a trailer that I should look for?
4. Should I get a WD hitch? Do I NEED a WD hitch?
I appreciate any helpful info!! I didn't purchase this to tow my TJ but now that I have it, I am wondering if it is an option. I don't have any experience with towing so any knowledge would be welcomed!!